The city with the world's most beautiful city is the capital of Sweden Stockholm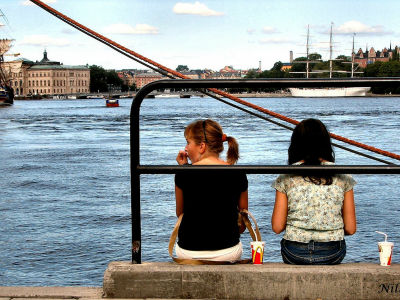 A magazine for travelers "Traveler's DigestCreated a list of the towns and countries where the world's beautiful people live, and announced that the city with the most beauty in the world is Stockholm, Sweden. This was not determined by anyone as one of the world's most beautiful girls, but it was decided by adding various conditions. I heard that there are many beautiful people in Northern Europe and Eastern Europe, but this recognition seems to have been common to all over the world.

Details are as below.
World's most beautiful girls live in Stockholm, Sweden - Pravda.Ru

There are so many beautiful people in Stockholm, it seems that the top model seems to get misplaced while doing a show in the reality, it is said that this is the most attractive city for male travelers to go The author of the study thinks.

The Swedish women are very kind, have a good education and may feel like many British women for many women to speak of Queen English. Also like other Scandinavian countries, Sweden seems to be highly appreciated as one of the safest countries for tourists.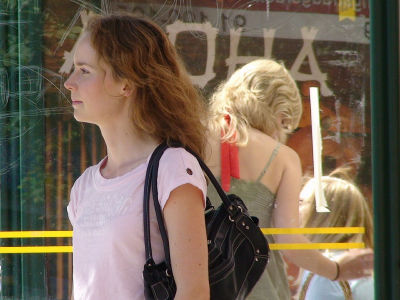 Argentina's Buenos Aires was named the second most beautiful city. There are many descendants of Italian immigrants, and many young women seem to be like models.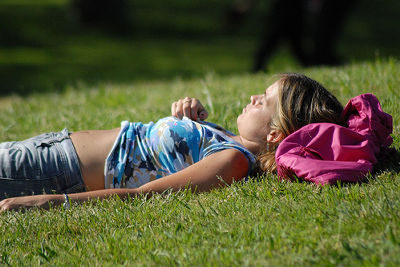 Ladies in South America have a unique elegance from long ago, and in the first beauty contest held in Belgium in 1888, women in the CaribbeanGuadeloupeA woman is winning.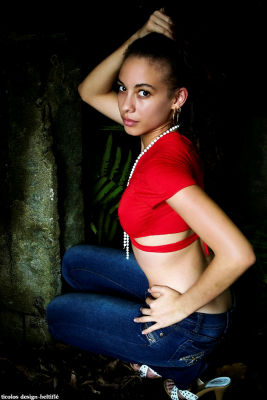 Eastern Europe and the Baltic states are occupying the 3rd to 8th places, and are in line with Russia, Belarus, Latvia, Bulgaria, Ukraine and Estonia from the top. Russia is said to be a beautiful home, and Traveler's Digest newspaper says, "The number of beauties in the subway of Moscow may be greater than the number of beauties in the whole country."

The picture is a girl in Moscow.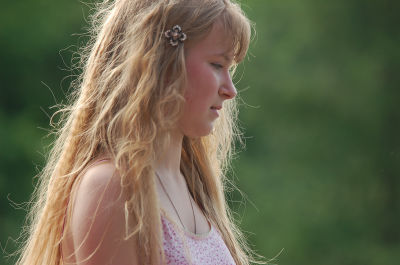 In addition, Denmark is regarded as a safe country for a beautiful woman to travel a lot, the Netherlands is cited as a country where you can see a beautiful woman riding a bicycle, others Varna (Bulgaria), Los Angeles (America), Caracas Venezuela), Montreal (Canada), Tel Aviv (Israel) etc. are included in the list.

The picture is a woman living in Varna, Bulgaria.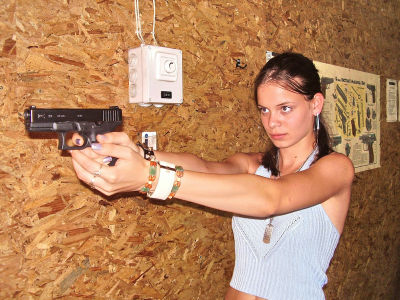 In Israel it will be 18 years oldWomen also enter the armyIt is specially written that if you trick a girl in Israel you may see painful later.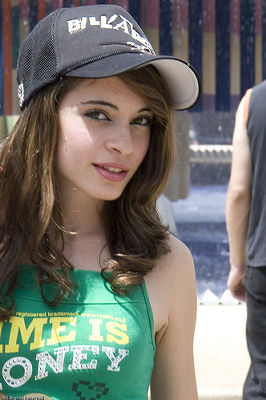 In the same paper, Montreal's beautiful girl says that fluent French is attractive and that it is getting more charming.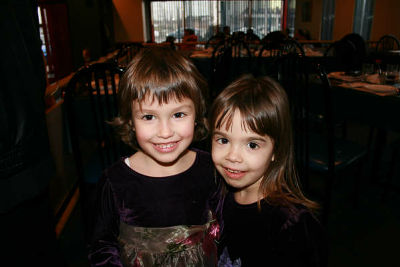 Countries such as Germany, France and Switzerland are missing from the list. It seems that this is written as a tourist's word about this. "In Switzerland you should do a beauty contest to decide No. 1 of a cow, not a woman, because a cow is better than a woman."

For reference, Swiss women and cows.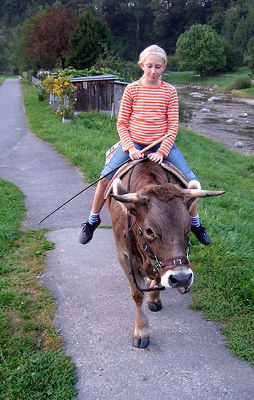 in Note, Posted by logc_nt