Sensual feature film "Mrs. Emmanuel" remakes, a neat lady eventually sensualized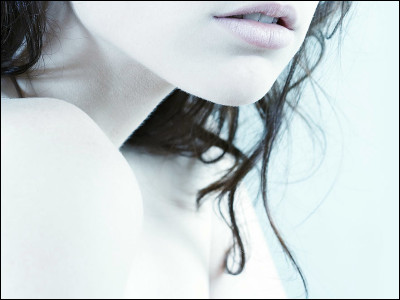 French sensual feature feature film published in 1974Emanuel's wifeIt is said that it is revealed that it is remake.

Although it was popular, it is "Emanuel Mrs." where the second part such as "Lady Emaniel" and "Mrs. Emanuel goodbye" was made, but how is it remade on the whole?

Details are as follows.
Search for sexy new 'Emmanuelle' kicks off in Cannes - Yahoo! News

According to this article, it is said that "Madame Emaniel" is remade at the "61st Cannes International Film Festival" held from 14th to 25th May. Producer Alain Siritzky said that the title of the new work will be "What Else Emmanuelle?"

The content which is worrisome has become more focused on people than the work so far and it is supposed to become the content which the neat young woman transforms into a sensual woman, and the new "Emaniel wife "It seems to be a brand in all aspects such as perfume, makeup, clothing, lingerie. It is somewhat quite innovative ....

Although we are planning to start shooting in September, unfortunately it seems that we have not found a leading actress just for the actress Sylvia Kristel who appeared in the first "Emanuel Lady". How long will it be the day that remake "Emmanuel" will be released in Japan?
in Note, Posted by darkhorse_log