Superheroes displayed at the Metropolitan Museum of Art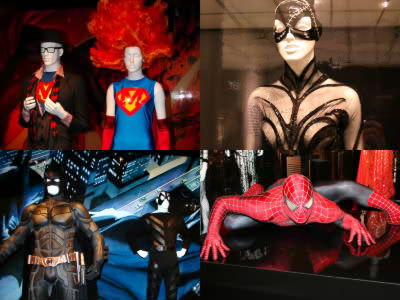 In New YorkMetropolitan Museum of ArtSo, with the theme of relationship between superheroes such as Superman and Batman and fashion, "Superheroes: Fashion and Fantasy"Will be held from May 7th to September 1st (local time), so some of the costumes photos to be displayed are coming out.

Details are as below.DVICE: Met Museum unveils superhero exhibit

A line of heroes.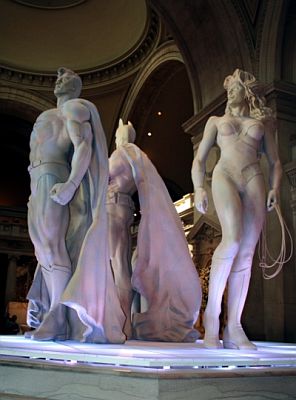 Very fashionable.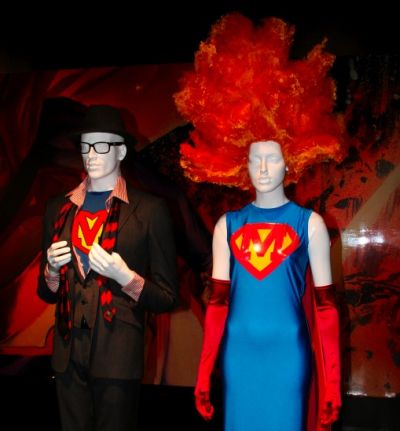 There is also a cool hero like a movie.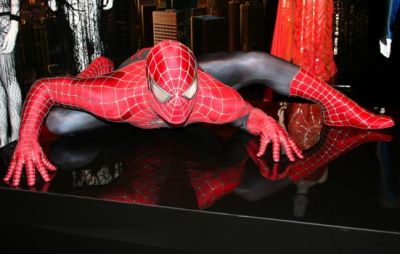 A suit with a motif of Spider-Man.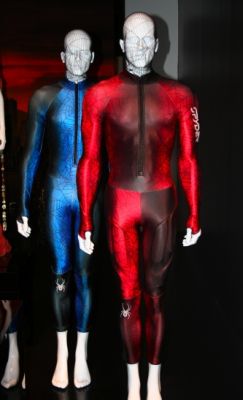 Batman. If the contents are mannequin, I feel a bit lacking in force.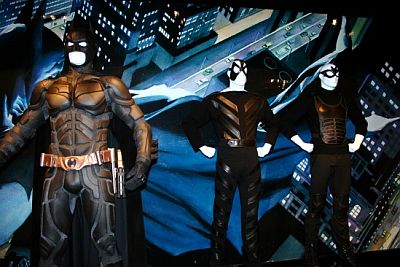 Is this also Batman?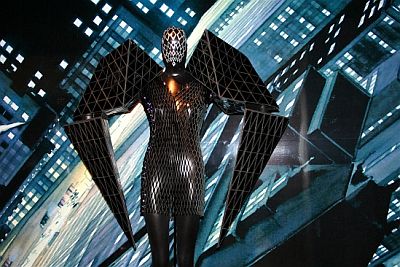 Cat woman.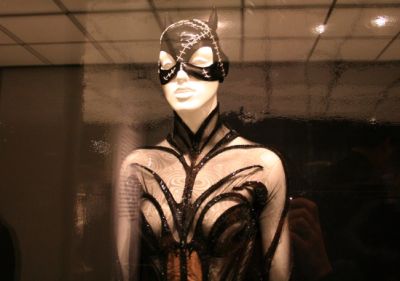 Hair that looks like an umbrella.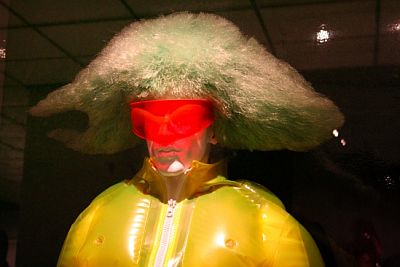 Coordinated with empty can of cola.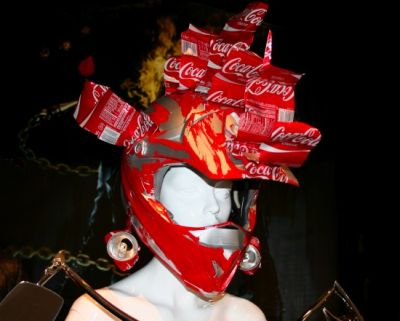 Iron Man which was released in the movies on May 2 nationwide.



Vintage style superman.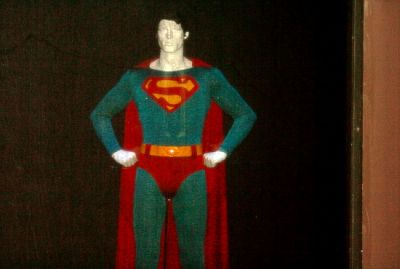 A movie where exhibits are introduced.
YouTube - Superheroes of Fashion - New York Post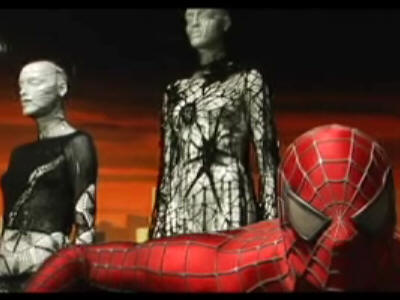 This is a movie shooting while walking in the hall. It seems that Nathan Crawley who is doing an art designer of "Batman Begins" is in charge of the venue composition.
YouTube - superheroes fashion and fantasy