Nail art "Nail Nerd" for nards who drew cartoon characters, games, movies, etc.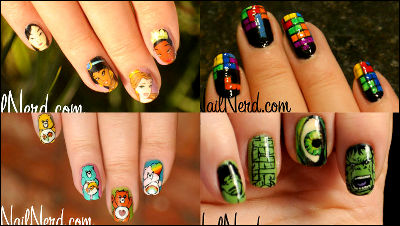 Nail art with beads like caviar covered with nailsThere are something elaborate for nail art tools, but using acrylic paints and brushes to reproduce Disney Princess and animated characters, movie posters etc on the nailsNardNail art for "Nail Nerd"is.

Nail Nerd (nail art for nerds)
http://www.nailnerd.com/

◆Disney Princess Nails
Disney PrincessOur nail art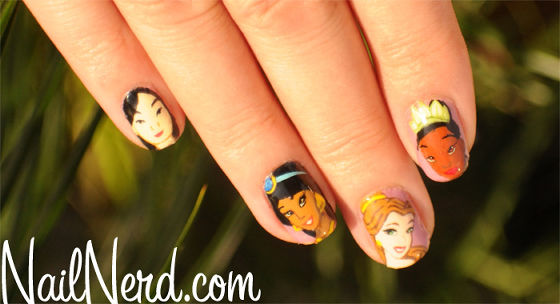 ◆Incredible Hulk Nails
Published from Marvel ComicsHulkReproduces not only characters but also logos



◆Alice in Wonderland Nails
Alice, Chisha cat, Queen of Heart, Characters appearing in Alice in Wonderland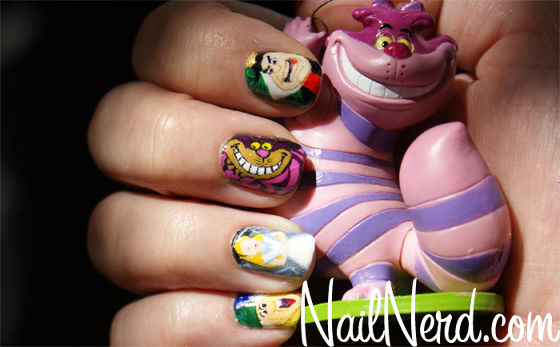 ◆Care Bears Nails
ColorfulCare BearsUs



◆Harry Potter South Park Nails
The characters of Harry Potter were deformed like a South Park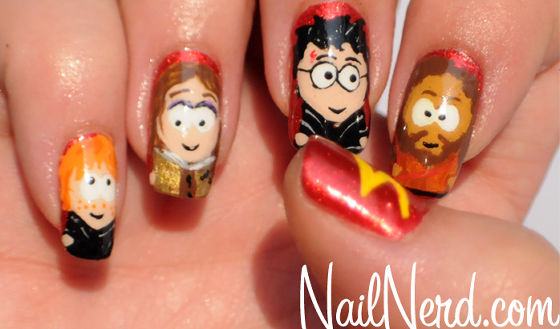 ◆Neon Cookie Monster Nails
Cookie monster's nail art is colorful and pop finish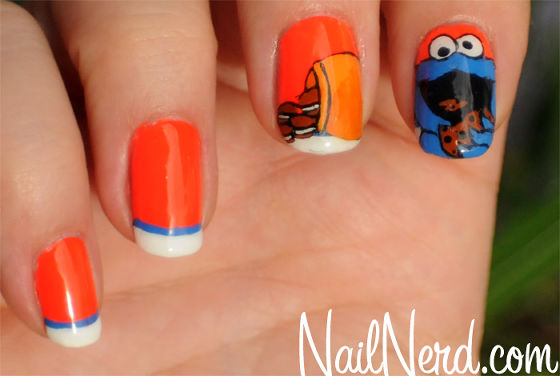 ◆Tetris Nails
Nail art depicting game Tetris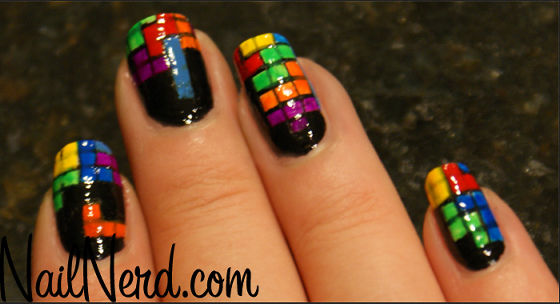 ◆Betty Blue Nails
moviesBetty BlueReproduction of images used on posters and DVD jackets on nails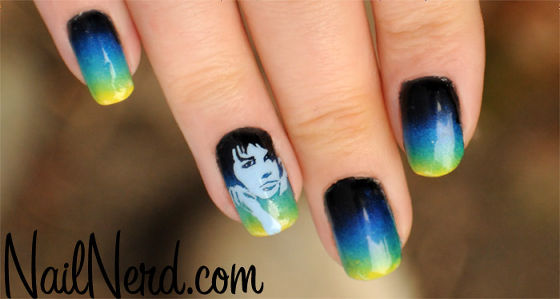 ◆My Little Pony Nails
Character of a toy brand that was also animated in the United StatesMy Little Pony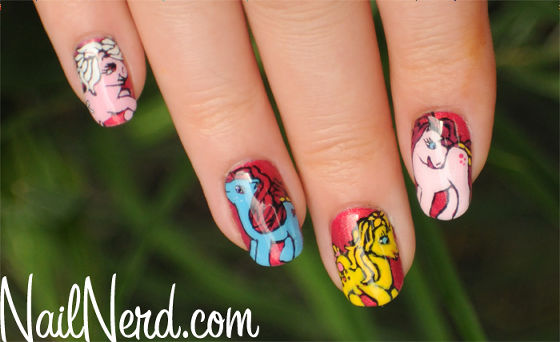 ◆Winnie the Pooh Nails
Bear's Pooh and friends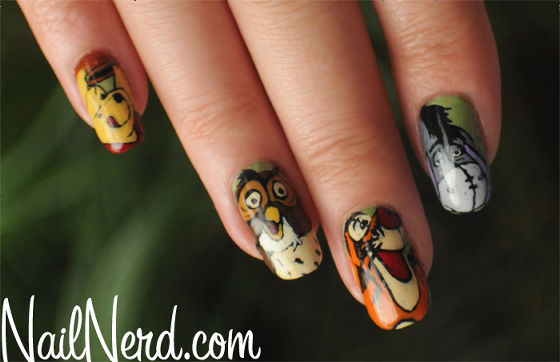 ◆Animaniacs Nails
Steven SpielbergIt is an animation of Warner made under command ofAnimaniacsCharacters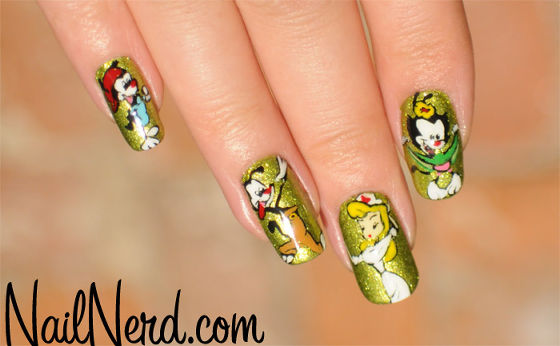 ◆Hello Kitty Character Nails
Hello Kitty and Bad Santsu Maru and familiar Sanrio characters also become nail art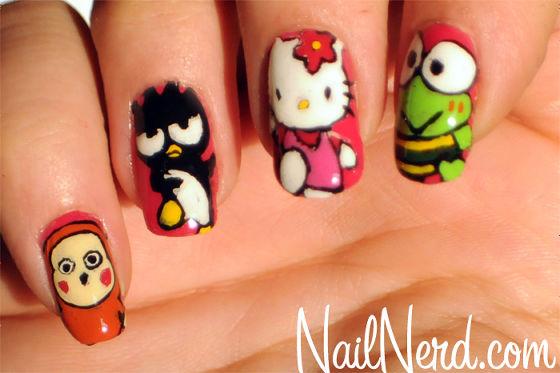 ◆Bayou Kermit Muppet Nails
A frog appearing on Sesame StreetKermit - WikipediaAppears with lame shouldering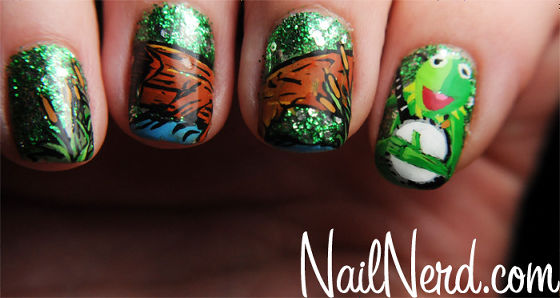 ◆Stan Lee Superhero Nails
Manga artistStan LeeSuperheroes created by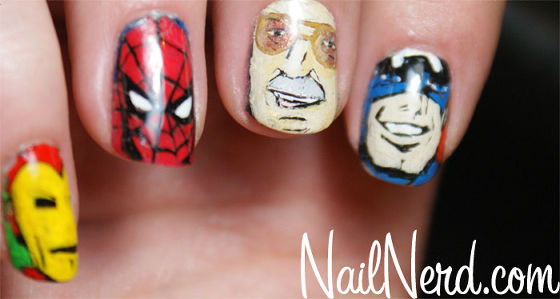 ◆Peanuts Nails
Snoopies being peanut's characters that ended pop finish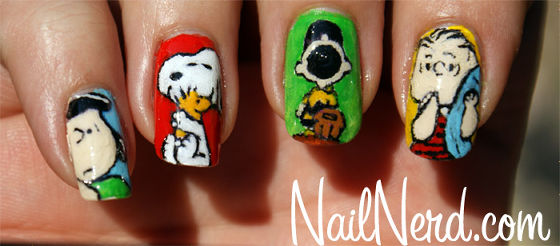 ◆Pin Up Girl Nails & MASH Contest Winner
Sexy and cute pinup girls



◆Frankenstein Monster & Bride Nails
Frankenstein is oddly matching the horrorish atmosphere and the pop orange base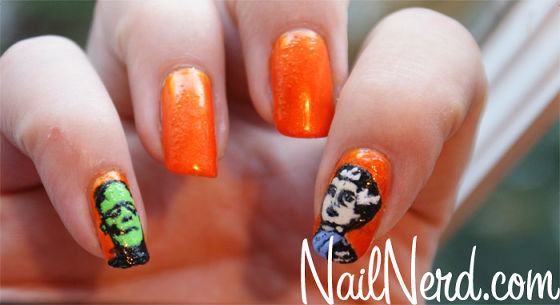 In addition, Nail Nerd publishes a wide range of nail art such as glitter, animal pattern, flower pattern as well as nail art drawing a character.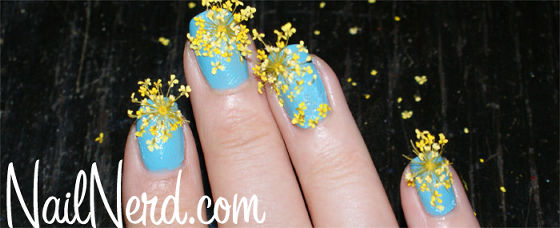 Depending on the work, the method of nail art is also made public.