Creation of Sony's commercial that submerged Miami's town in the sea of ​​foam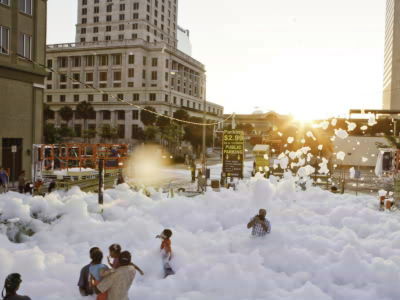 Sony, who scattered the Super Bowl for CM shooting and dyed the building with seven colors with paint, then set a foam generator around the town and bathed Miami with bubbles.

It is a terrible situation like a disaster, but everyone in the picture seems to be having fun.

Details are as below.Sony United Kingdom

A car buried in foam. If there is a lot of snowfall, similar scenery may be seen.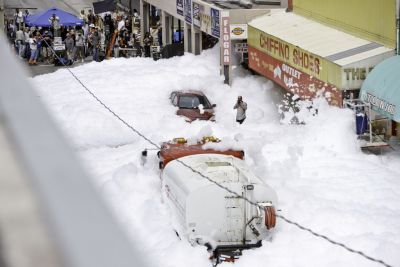 Streets filled with bubbles.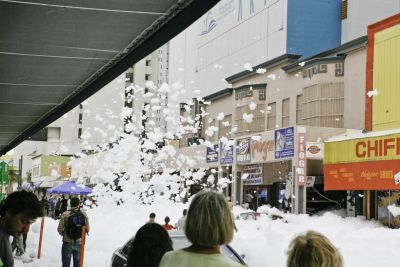 Some people may be drowning in the sea of ​​foam.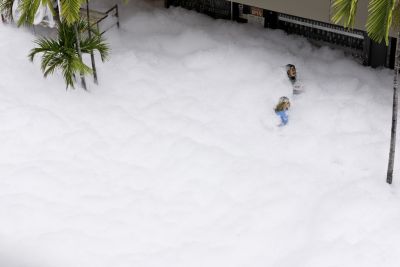 Bubbles flooding the parking lot.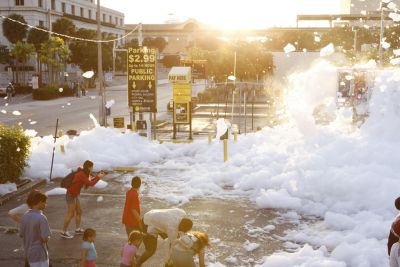 Everyone was buried.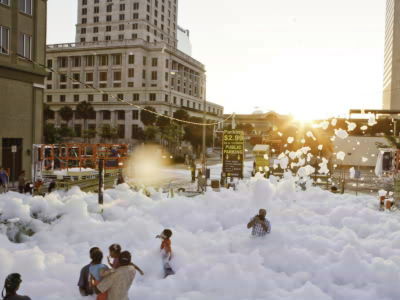 Bubbles to rush.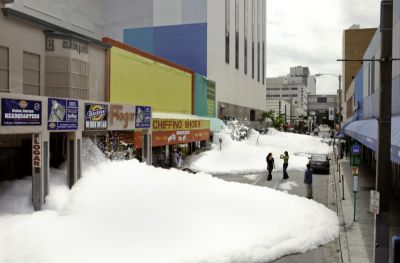 Foam invades to some store.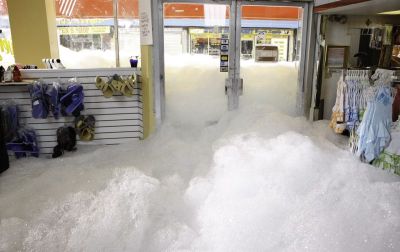 A bubble generator is also installed on the roof of the building and is falling on the ground.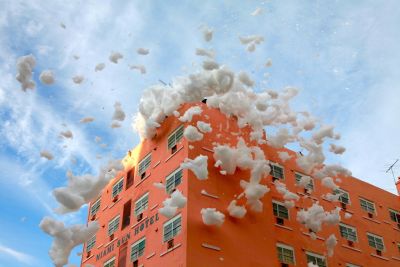 Because it is the CM of the camera, there is a cameraman everywhere.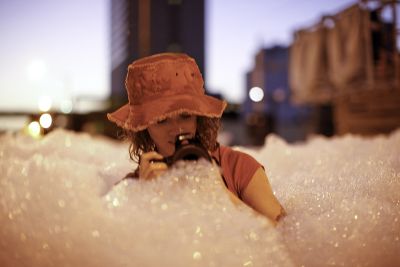 What are you aiming at?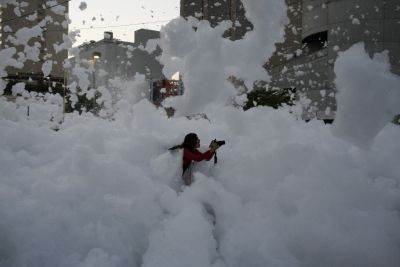 It is a fantastic playground for children.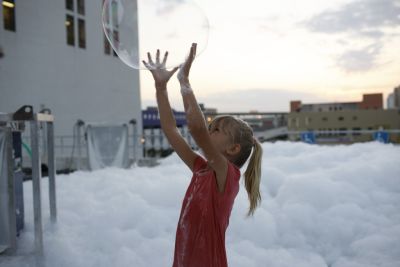 It looks really fun.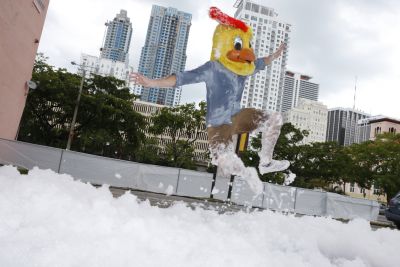 CM movie is here.
Sony Digital cameras and camcorders by Sony United Kingdom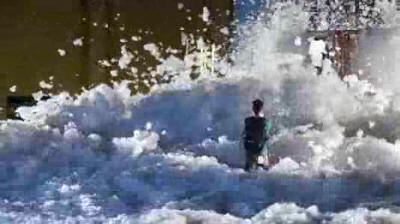 By the way, there is something like the following in the large-scale CM that Sony has done in town so far.

CM that hangs 250,000 super balls.
YouTube - Sony Bravia



CM jetting paint and instantly dyed the building into seven colors.
YouTube - Sony Bravia Paint - Remastered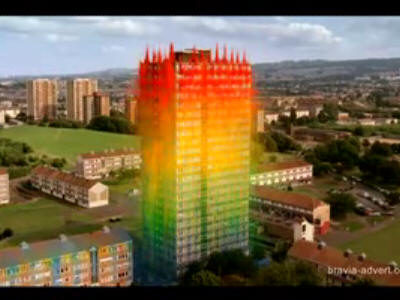 Clay animation running rabbits made of clay.
YouTube - The NEW Sony Bravia advert