Misunderstood as "abnormal sexual desire university", Kinki University examines change of English notation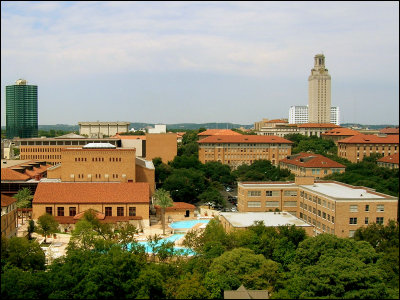 According to the report of Sankei Shimbun, private university in Osaka "Kinki UniversityIt seems that we are considering changing the English notation.

In the case of the current English notation it is because there is a possibility of being misunderstood as "abnormal sexual desire university" etc.

Details are as below.
"It is" an unusual hobby "college! It is! Kinki University examines change of English notation (1 / 2page) - MSN Sankei news

According to this article, the English notation currently used in Kinki University is "Kinki University", but "Kinki" is in English "Abnormal (sexually) metamorphic"Meaning"Kinky"Because it is almost the same pronunciation, it seems that there are circumstances that teachers are surprised when they present research abroad, and laughter leaks out.

And, in response to this situation, we began considering changing English notation from "Kinki University" to "Kindai University" this time. Moreover, it seems that there is also inquiries from overseas that it wants a T - shirt written as "Kinki University" from the interestingness that "unusual hobby" and "university" combine.

Kinki University official websiteEnglish version top page. It is written as "KINKI UNIVERSITY" greatly.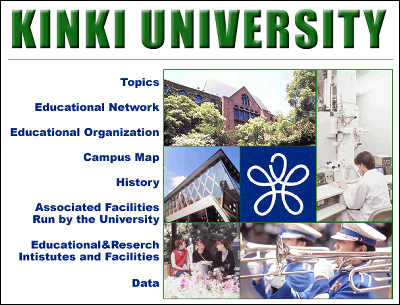 By the way, as a similar example, Hyogo prefecture's "Wisdom (Eiichi) university" is a school name close to "etch" and "Adachi magazines such as" Della Beppin "had published publications In order to avoid confusion with "last year"St. Thomas UniversityIt is said that you renamed it.
in Note, Posted by darkhorse_log