Three models banned in the fashion show, the reason is "goosekishi"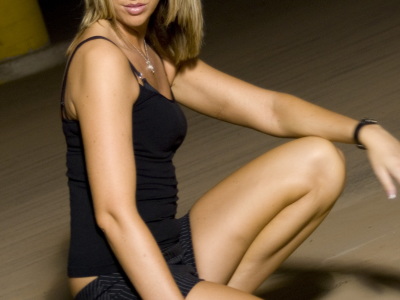 At the fashion show's Madrid Fashion Week, three models were forbidden to participate on the grounds that they were "goose-headed". It is calculated by dividing body weight (kg) by the square of height (m)BMI indexIf it is less than 18, it seems that the stakeholders are trying not to let models that are overdoing participate, as being a bad sample for a teenage girl.

Details are as below.Three models banned from Madrid fashion week for being 'too skinny' | the Daily Mail

All 70 girls scheduled to participate in the show were examined by a doctor, three of whom were to be sent home. The model which was banned is BMI index less than 16. If it is about 180 cm tall and weighs about 50 kg it will be this BMI index.

Here is a picture of the model that I was able to participate. It seems safe if it is as thin as this.




Dr. Susana Monereo, who is an expert in nutrition and also conducted the survey this time, "Dr. Susana Monereo said that" BMI index 16 is a very low number and represents extremely thin, they may be healthy However, the appearance looks very thin, "he says.

In Madrid, Fashion Week, since 2006 we have decided to prohibit the model from participating in the BMI index, and at the beginning 13 models caught up with the judgment. Show director Cuca Solana says "The model's average BMI index is rising more than before."

The criteria for judgment by BMI varies from country to country, but in Japan it is considered healthy if the BMI index is 18.5 or more and less than 25. The site that tells my BMI index just by entering a numerical value is below.

BMI judgment - What is your current physique?
in Note, Posted by darkhorse_log