Photographs of things buried in asphalt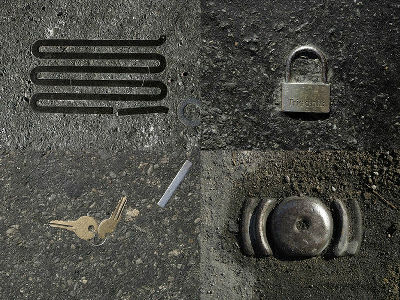 It is a picture of various items buried in asphalt on the road. It seems that it is likely that the car will be stepped on by the car many times after the thing falls, and there are many things that are dropped by the car, but it dropped like a key in the inside There are things like people are having trouble.

Details are as below.
Two keys.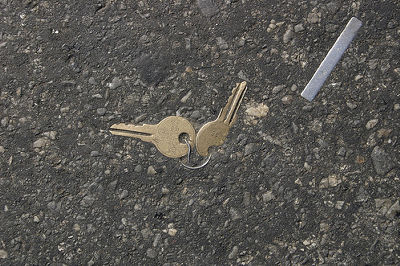 padlock.



spoon.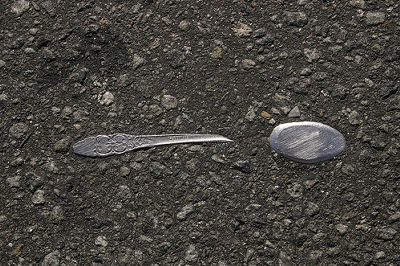 Something winding.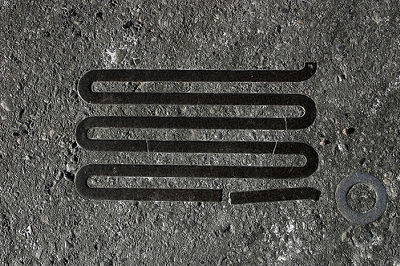 Mystery iron mass.



It is like a crest.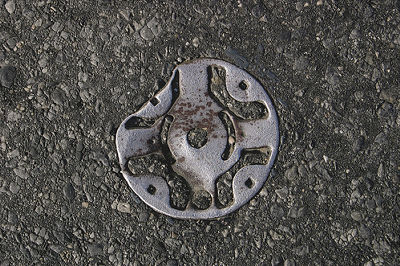 U-shaped plate.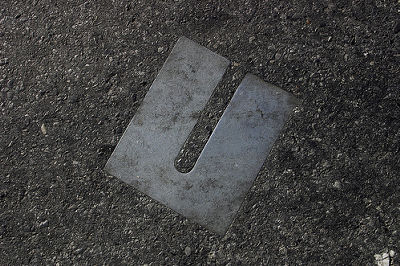 It looks like a bell.



It seems to be a drum brake pad.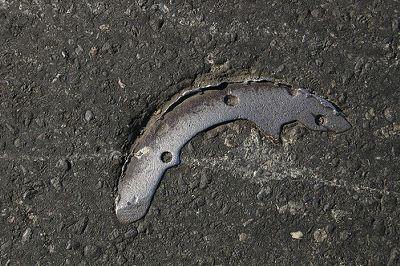 Clip of booster cable.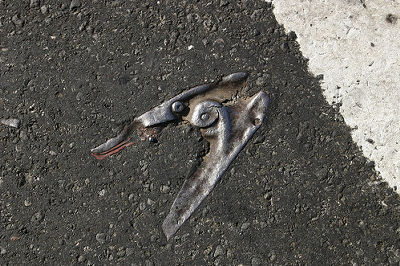 Clamping of working tool.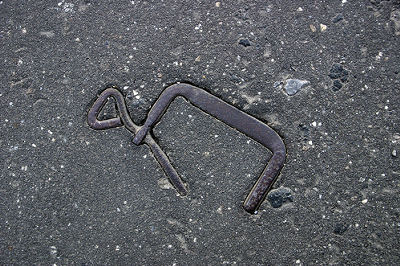 Did something cover fall as it was?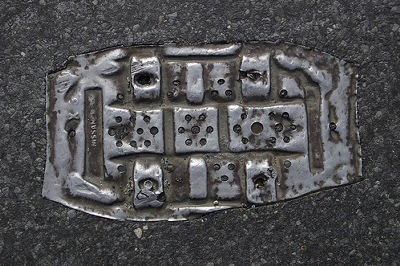 It looks like a human being who sports a bicycle vigorously.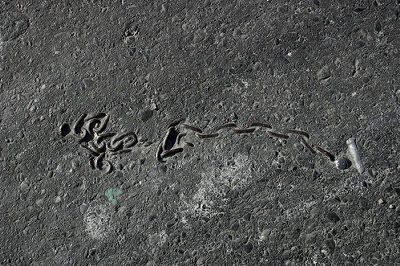 Chuck on the road.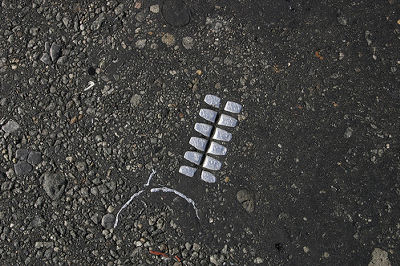 A crush. Is it an empty can?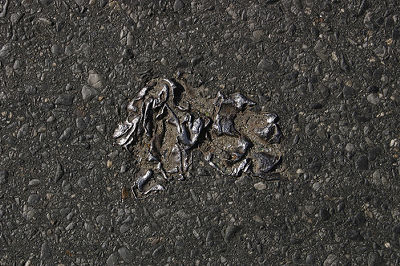 Is it a wheel or what? More than half are buried.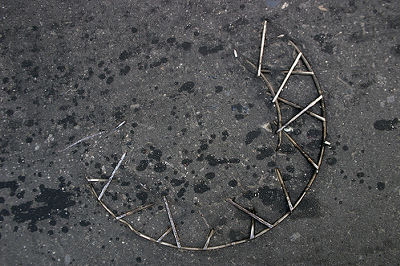 Other photos are from the following.
Asphalt Archeology - a photoset on Flickr
in Note, Posted by logc_nt