Refreshing suntory with plum flavor "Komi soda" tasting review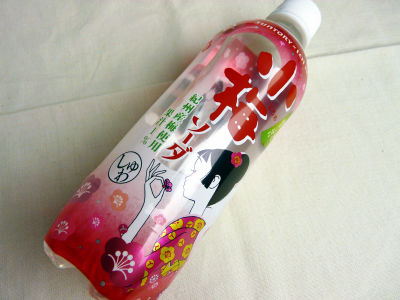 Candy from Lotte "Koume"Lotte and Suntory have developed a new soda of this plum. That "Komi soda" started to be released on February 5, so I tried looking at various convenience stores and supermarkets but it was hard to find, finally found and purchased the other day.

Review from below.
Small soda soft drink Suntory

Raw materials and others. By the way, a man with Komu-chan is the only child of Ayaoki family · true. In realityVarious settingsIt is hidden.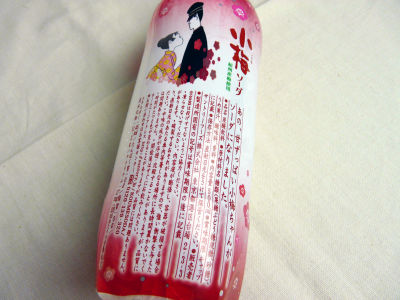 Color is colorless and transparent. Kisu plum juice used 1%.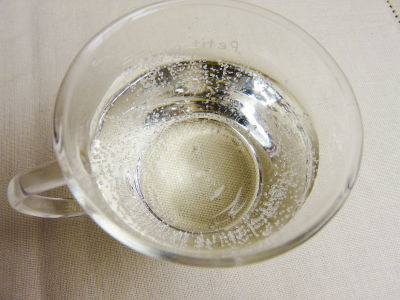 Carbonic acid is not too hard.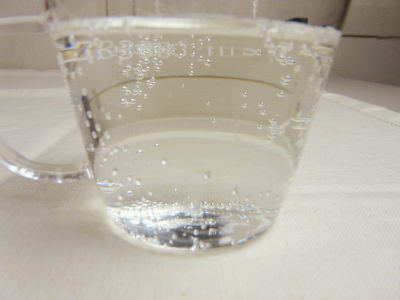 To the end it is not Umeboshi drinks but Komesoda, so the taste is plum flavored with sweet and sour taste, it is not simply the taste that emphasized the sourness. It is a refreshing aftertaste with feeling like plum honey pickles. However, it may be lacking in impact.