Campaign poster warning of iPod usage by police on the street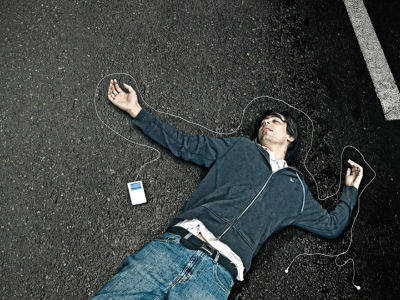 The police in New South Wales state, the capital of Sydney, Australia, produced a campaign poster warning the use of iPod on the street. The earphone cord extending from the iPod looks like a white line in the shape of a person written in the accident site, and it has become a design that leaves an impression on the head just by eye sight.

Details are as below.NSW Police Department advertising-design goodness - advertising and design blog

Lower body that protrudes into the roadway. It seems that teens are encountering accidents across the road while listening to the iPod.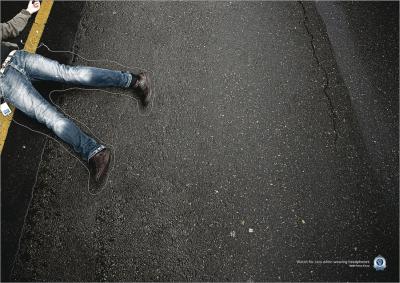 On the poster is written "Watch for cars when wearing headphones", and when wearing the earphone it is noticed to warn the car.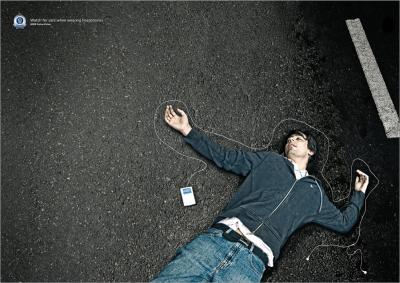 There is also a female version.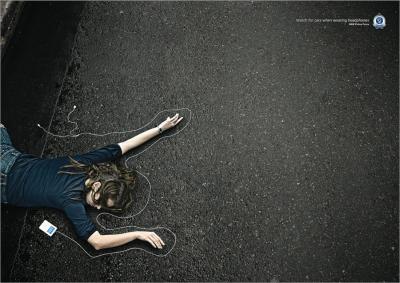 in Design, Posted by darkhorse_log