Hiroshi Tachi is the first voice actor in the role of Duke of the animation "Golgo 13" broadcast from this spring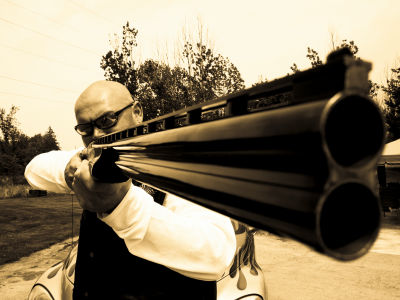 Golgo 13 is animatedAs I mentioned earlier, it seems that Hiroshi Tachi was in charge of the role of Duku Togo as Gorgo 13 which is its leading role. It is a big success in dramas and movies, but it is surprisingly that this is the first challenge of animation.

Details are as follows.
Daily Sports online / Tachi Hiroshi "Golgo 13" is the first voice actor challenge / entertainment / society

Hiroshi Tachi is the first voice actor in Golgo 13 ... Initialization of TV animation for the first time spring: Entertainment: Sports broadcast

Sports newspapers reported that the Hiroshi Tachi was supposed to be responsible for the voice of the main character · Duke Togo at the TV animation "Golgo 13" broadcast from this spring.

Golgo 13 has been cinemaized twice with Takakura Ken in 1973, and in 1977 starring Shinichi Chiba, in 1983 it became theatrical version animation. At that time I took charge of Duke Dong took on a lot of drama appearances and dubbedTetsuro Sukawa.

In the report, Hiroshi Tachi is written as if it is the first time for the voice actor itself, but in fact the 2006 game "Ryu ga Gotoku 2"In the role of Takashima Liao, and the CM City Horse Racing Commercials Masukotto characters are coming and I'm giving your voice. It seems that its reputation can not be said as good flattery, but Golgo is looking forward to what it is because he is not so loud. Hiroshi Tachi himself also seems to have the impression that it seems to be difficult to perform because there are many "..." when seeing the script, and as for lines with few lines, "The line unit price gets higher, it's one line hundreds of thousands." I am talking.

Yujiro Ishihara used the 1982 animated film "Alcadia of My YouthAlthough I played the role of the original Harokku and played the role of the first appearance for 5 minutes of the performance time, the performance fee was ten thousand yen or more, but what happens this time?
in Anime, Posted by logc_nt