How to easily search for facial photos with "Google Image Search"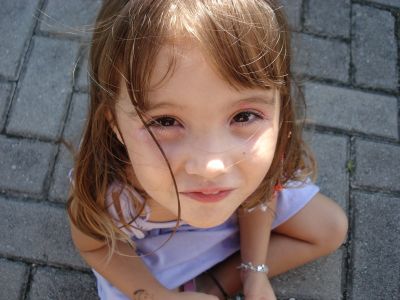 In "Hatsune Miku riot", Microsoft's "purely technical difference"Live SearchAlthough it is Google which was defeated in the image search by ", it seems that it is still improving about the technology of the search direction still more, as it is rushing up to here by search as expected.

That's why it's easy to search for face pictures easily with "Google Image Search", which was officially implemented this time. The way to do is from the following.
First access to the following.

Google image search options
http://images.google.co.jp/advanced_image_search?hl=ja

Select "Face" from "Content Type", enter the word you want to search in "related to all keywords", and press the "Google Search" button.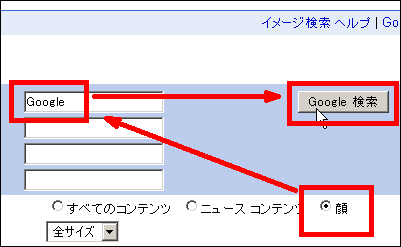 Then, in this way, the word "Displaying only images including faces" is displayed, and only the face photographs appear.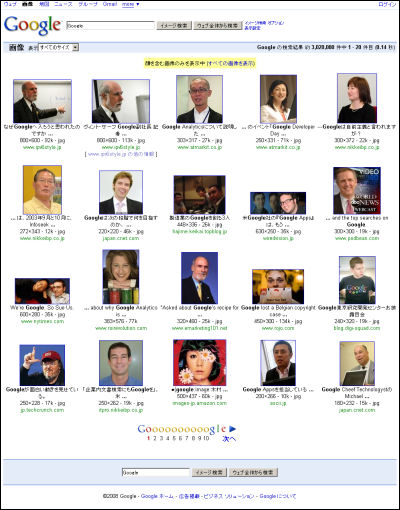 This method itself was unknowingly known in May 2007, and at the end of the image search result address is "& Amp; imgtype = face"Although it was able to be executed by adding it, now it is a formal search option properly. This technologyGoogle's acquisition of "Neven Vision"It was brought about by the team of companies saying that it is possible to automatically determine whether not only people but also places and things are included in the photograph. Perhaps it will be possible to search more advanced images in 2008.
in Note, Posted by darkhorse