The car ran out of control at the driving school, penetrated the wall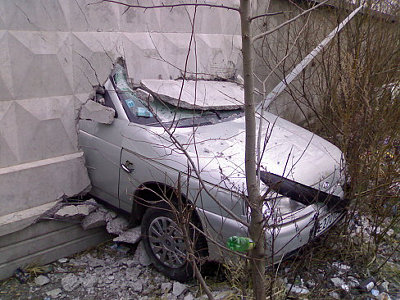 It is a picture that the car runaway at the driving school and penetrated the wall.

The front half of the car body has passed through the wall completely and has gone out. This is terrible.

Details are as follows.
The car body penetrated through the wall.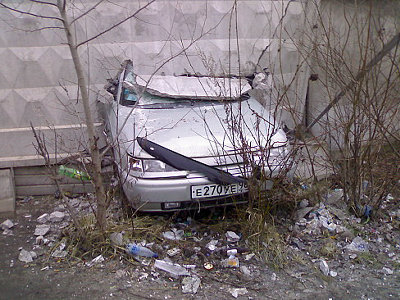 The back half looks like this. Were they able to escape safely?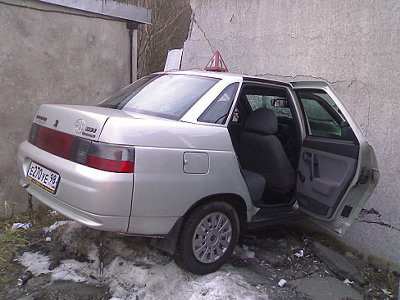 When pulling it out, the wall seems to collapse.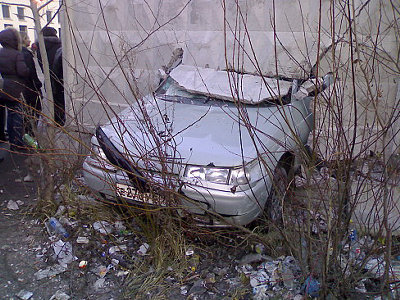 The original picture is on the link below.

English Russia >> A Driving Class
in Ride, Posted by darkhorse_log