I went to New Year's visit to Nishinomiya Shrine, famous for "Ebisu on the 10th"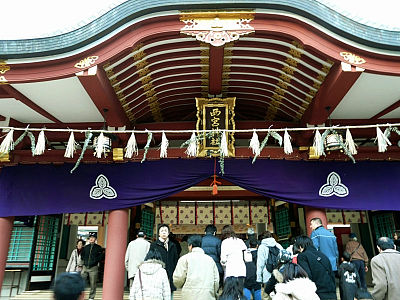 Last yearHeian Shrine of KyotoI went to, but this time in the Nishinomiya city of Hyogo prefecture "Nishinomiya Shrine"To go to. As it is the total headquarters of Ebisu Shrine, which has about 3,500 companies in Japan, it seems that there are more visitors to the 10th Ebisu which will be held in 3 days around January 10 every year than the 3rd day of the year when it is crowded with the Hatsumode.

So for those who are thinking of going to Ebisu on the 10 th and those who are not, please see the details from the following.
Nishinomiya Ebisu
http://www.decca-japan.com/nishinomiya_ebisu/

Arrived at Hanshin Nishinomiya station. I will not get lost because there is a pilgrim exit properly.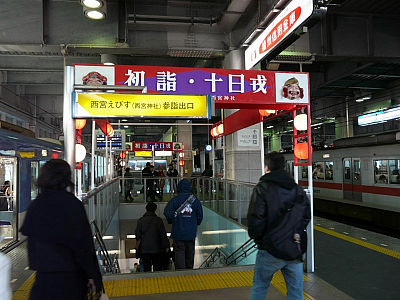 Exit the station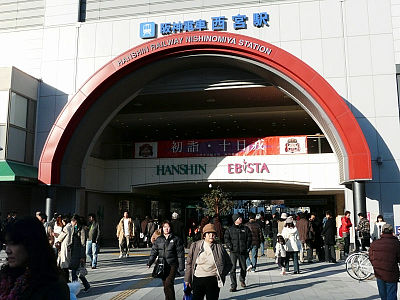 There are so many tremendous people. I arrived before 15 o'clock on January 1st, but still the amount of this person.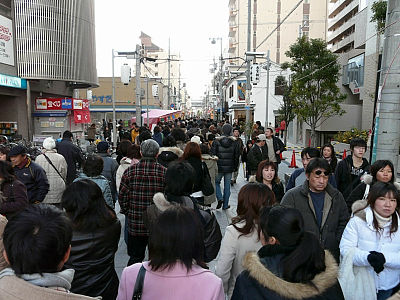 I found a cleaning shop with an interesting name on the way. neat……?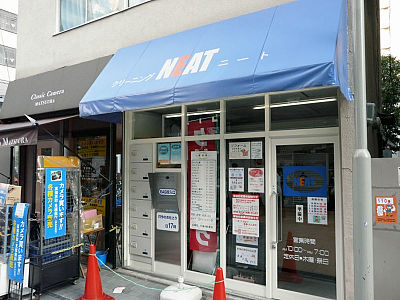 I arrived at the entrance.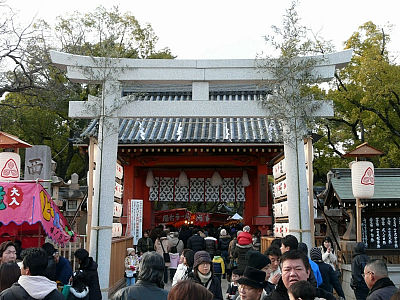 Notice of discovering Fukuo on 10th January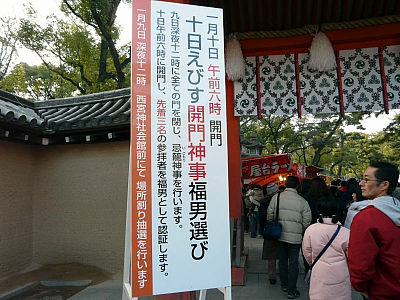 Inside Let's go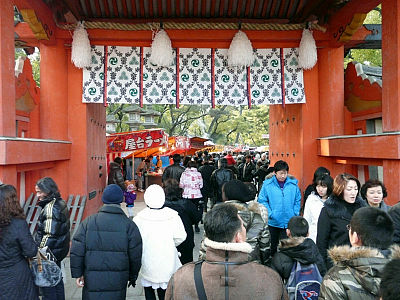 So, of course, there are various stalls before heading to the main shrine to visit.

Jaggar butter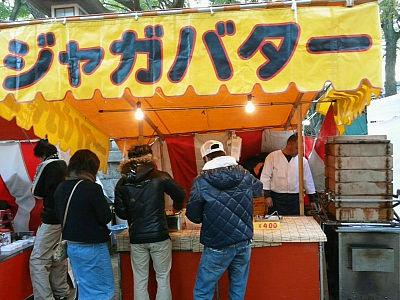 Kebab Sand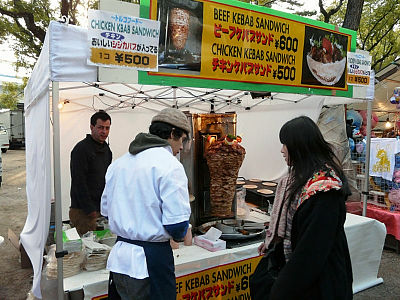 Crepe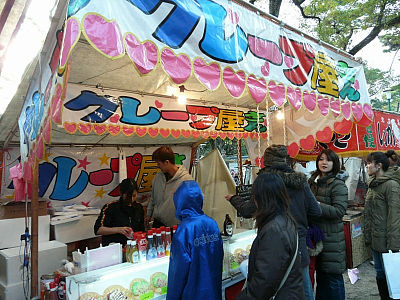 Great taste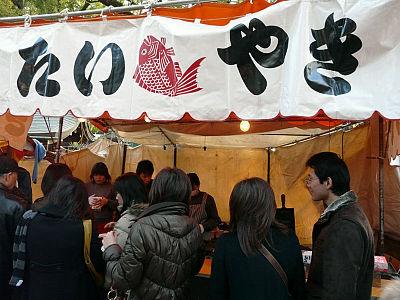 Rice potato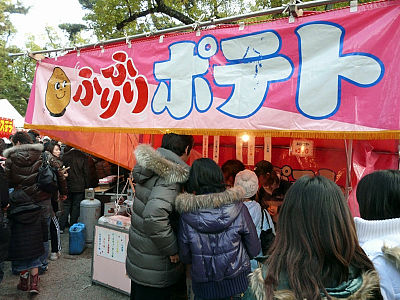 Ball Suku ...... Because something seems to be left or right is definitely a child year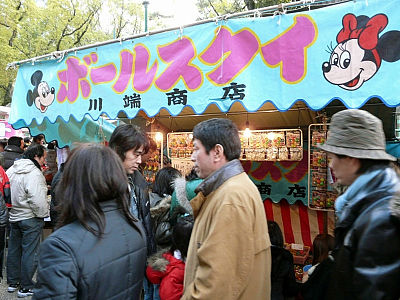 Baby Castella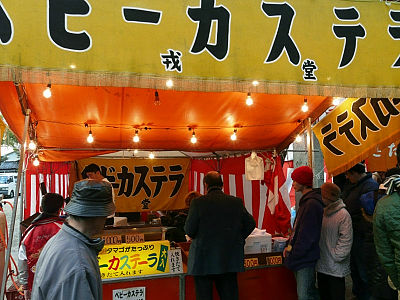 Still worship ahead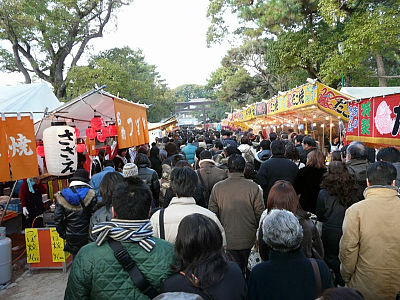 Tsutsukiyaki found, it looks delicious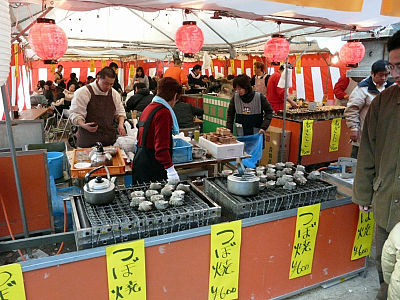 Even in the bad environment of a stone lantern beside me, it is open to business without losing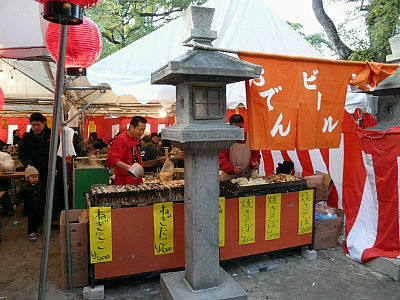 What is this fried ...?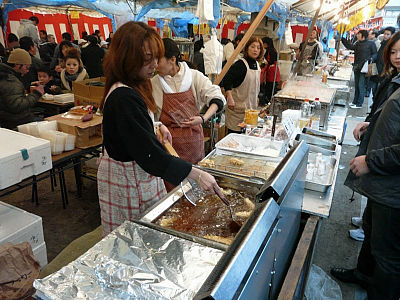 It seems to be tempura.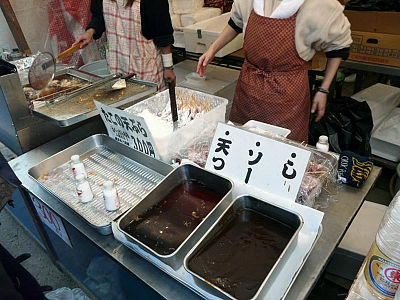 Oden is also found, this size is tremendous force, it is different from oden of convenience store.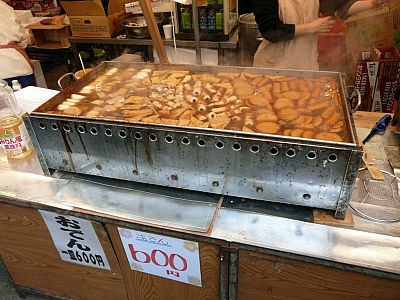 Okonomiyaki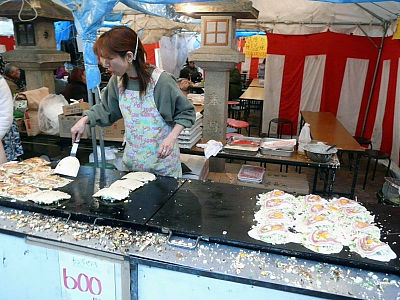 Smart ball discovery, tasty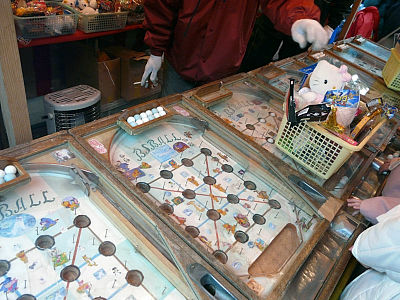 This is an acorn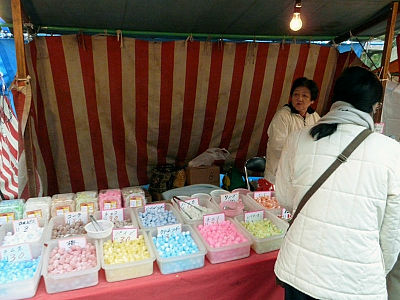 Goldfish scooping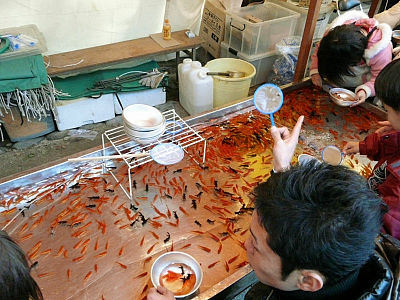 Super Bowl Sink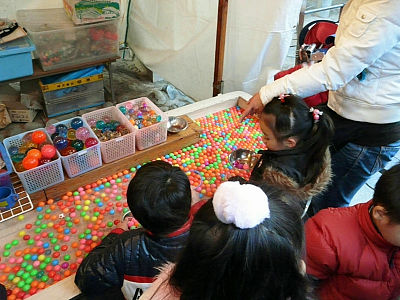 Cotton candy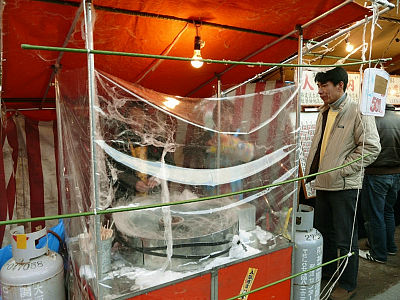 Finally, I went close to the main shrine. There is something written.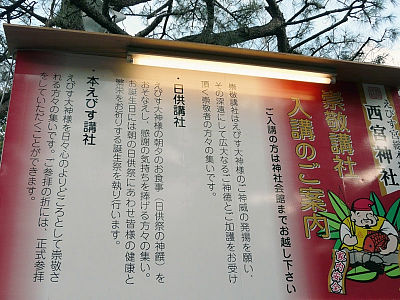 That is the main shrine.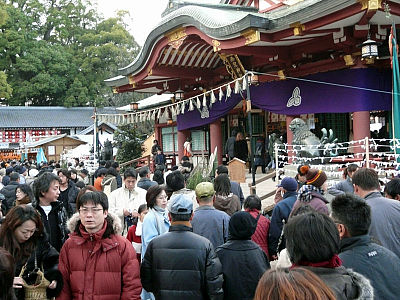 Discovery of bonfires. The previous year's Kanda etc. are burned.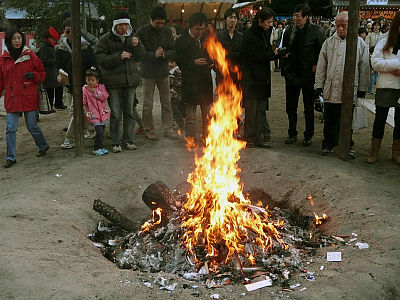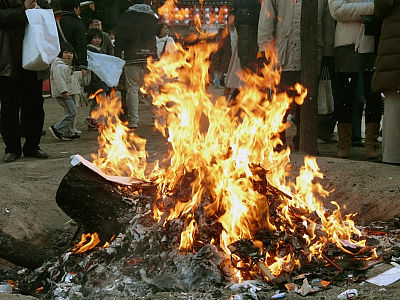 Where to cleanse my hands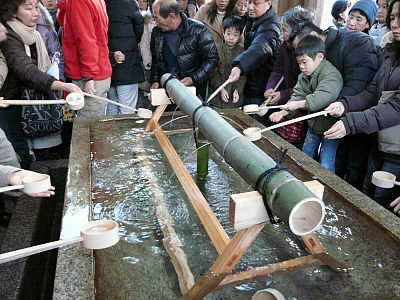 To the main hall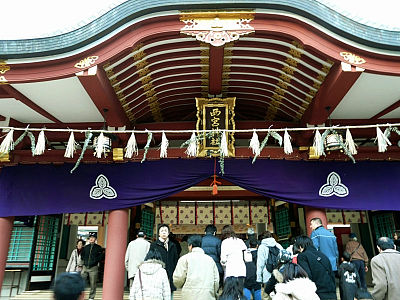 Beer bottles are lined with mountains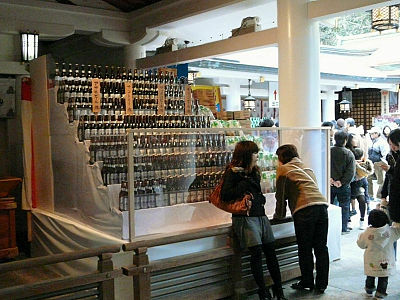 It is quite interesting to see a little glimpse of the relationship between the shrine and the company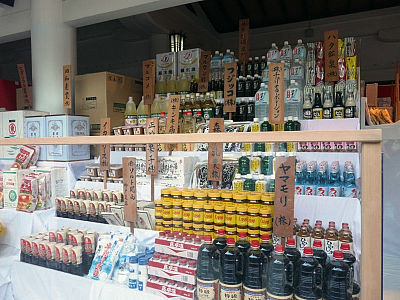 Proceed straight forward as it is to put in money.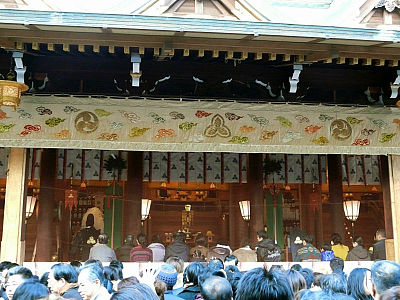 Welcome back on the way home.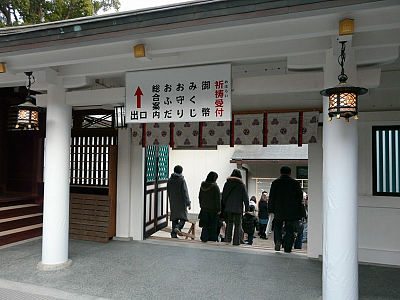 Ebetsu votive dedication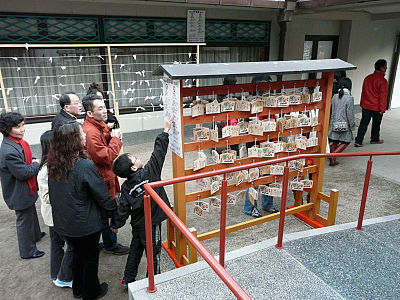 Discovered such ... ... with no comment.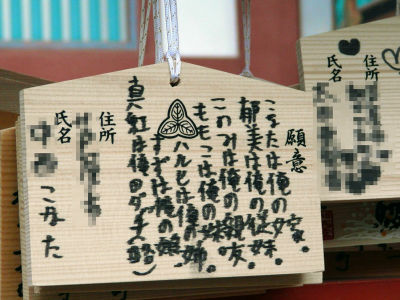 Dirty table discovery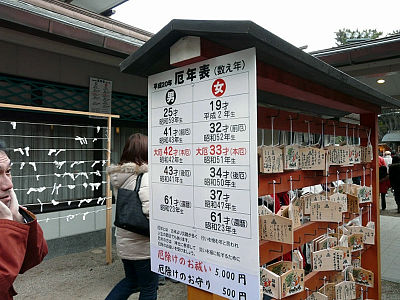 Buy bills and amulets here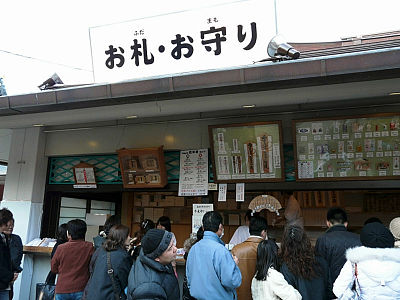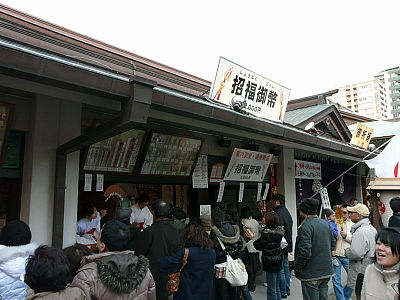 I purchased an ema so that I can not defeat the awesome ema previously, I wrote various things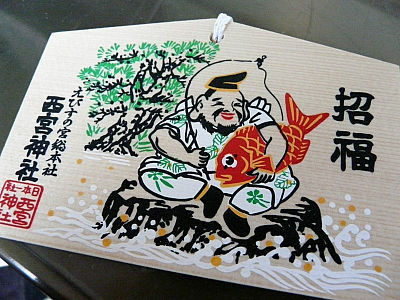 Horse discovery, pretty big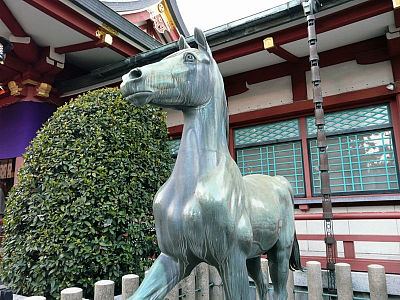 That's why I will return.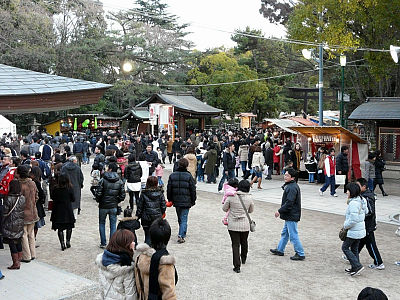 Rashin gakchi pins are hanging ......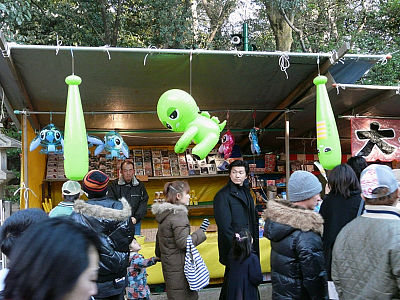 Even then I found a smart ball, but if you look closely you can see that it is a remodeled existing pachinko machine. Is it a sea story ...?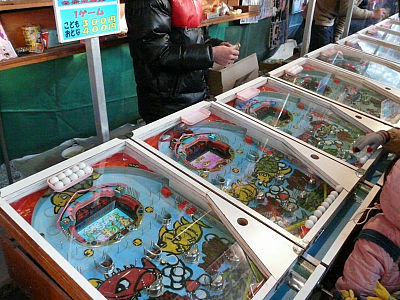 Saucers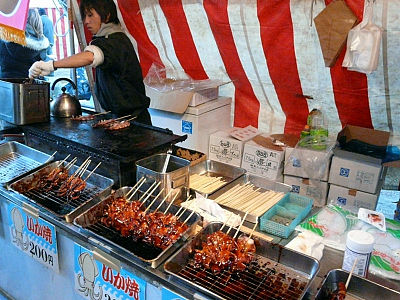 Was it the name Peteropro? ....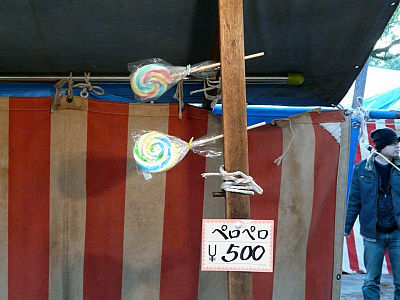 I found somewhat unfamiliar things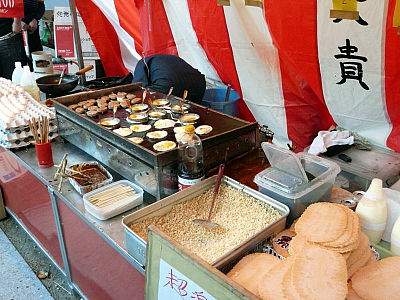 It seems to be Egg rice crackers, with hamburgers or nuggets.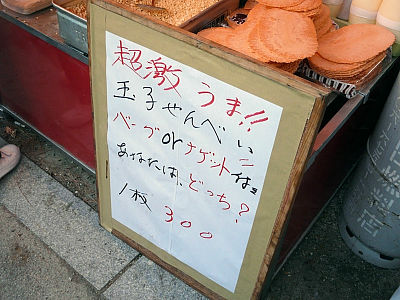 By the way the backside of the stall is like this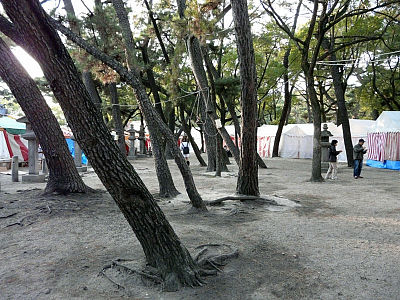 And I found a monkey. Thank you for visiting Kobe City Fruit · Flower ParkKobe Monkeys ShowIt seems that they are on business trip.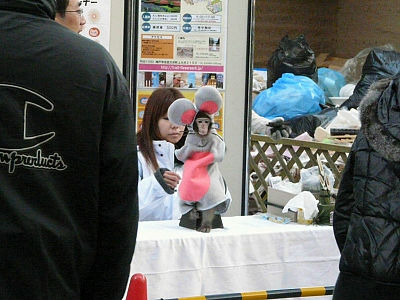 It was such feeling.


Various apples of candy.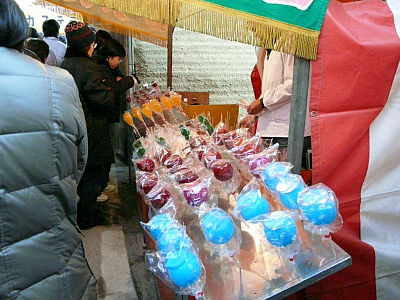 When I thought that it would be difficult to go forward, the flow of people crossed and it was ridiculous.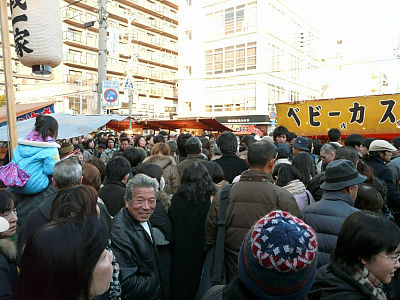 A picture of garbage is calling trash, what.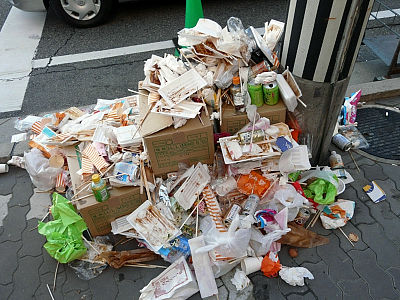 That's why I managed to get to the station.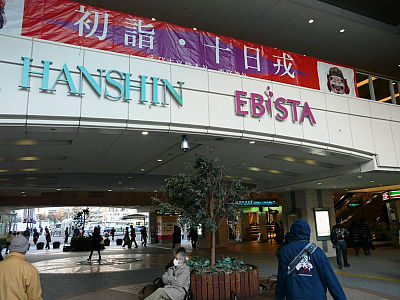 I only get on the Hanshin Train.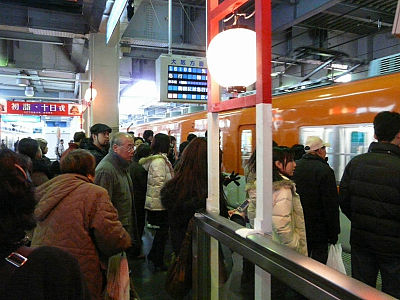 As a whole impression, there are many kinds of stalls at first. Compared with the Heian Shrine of last year, I feel that it was about twice as much as it was. In addition, since Heian Shrine is wide widely, so many people go smoothly even if there are many people, but Nishinomiya Shrine is not going smoothly to such a degree as expected. However, as time was in the time zone, I was able to proceed almost without stopping, so there was absolutely no stress. If it says strongly, it may be a difficult point if the way back is narrow. However, since there were various kinds near the main shrine with various feelings that I did not get tired of, I was satisfied very much.