I ate three kinds of men's sweets "male pudding" by FamilyMart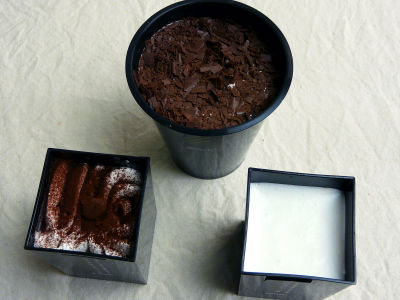 I bought "Man's Pudding", "Men's Coffee Pudding", "Men's Chocolat Pudding" which was released on Family Mart from Friday, November 16, and I ate it. Although it is a sweet that considers men's purpose from the name, how about the taste?

Details are as follows.
The big back is "Men's Chocolat Pudding" (300 yen), the left side is "Men's Coffee Pudding" (230 yen), the right is "Men's Pudding" (250 yen).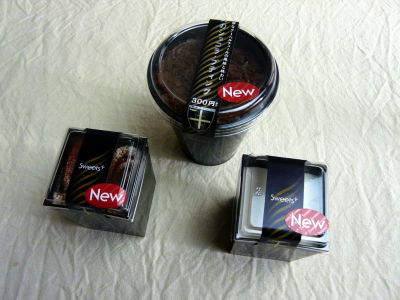 Male chocolate pudding, raw materials etc.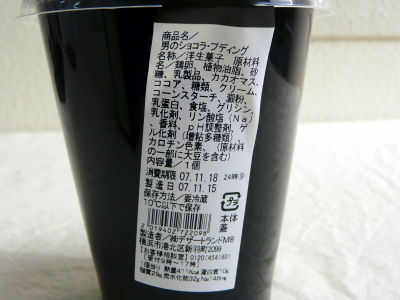 "Man's coffee pudding" uses Brazilian arabica seeds. "Man's pudding" is like a custard rug.



Backside.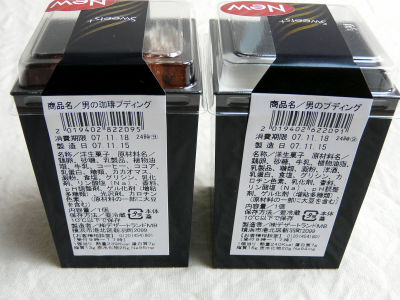 Chocolat pudding. A pure black purple continues to the bottom under the cream layer.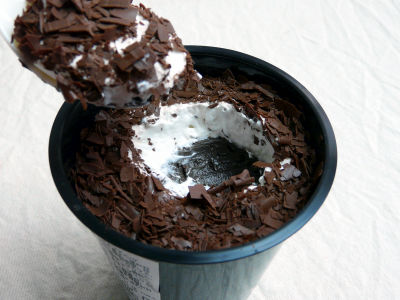 On top of the coffee pudding are fresh cream and cocoa powder.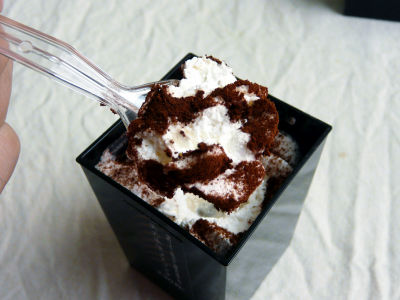 There are quite a lot of creams and coffee pudding under it.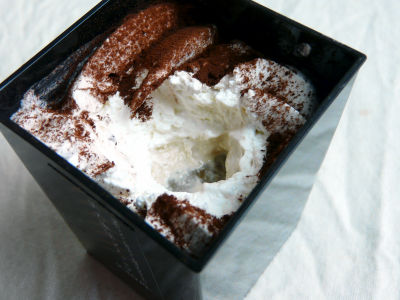 A lot of whipped cream on the man's pudding surface.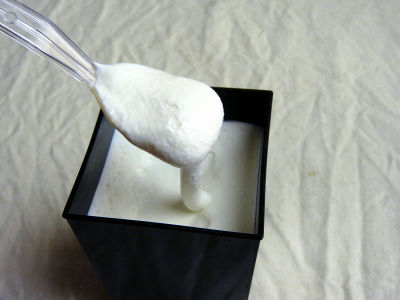 Pudding came out from inside.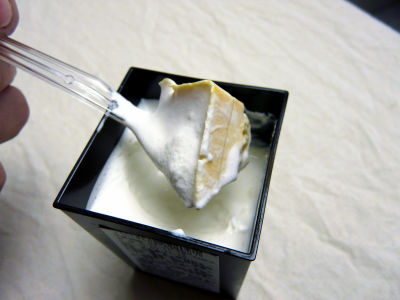 Man's coffee pudding has bitterness and compatibility with fresh cream is not bad.

The male pudding whipped cream is smooth and quite amazing. Pudding is a slightly stiff purine.

The man 's chocolate pudding matches the sweetness of fresh cream well with chocolate and purine using black cocoa, and the chocolate cut from above is accented. The taste of the bottom is the same, so if you do not eat in a balanced way, you will see crying at the end, but you can not stop looking for chocolate with full volume.