110 free icon-packing set "Iconica"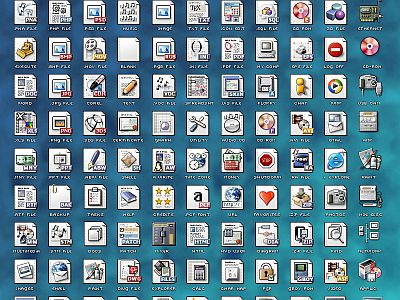 It is provided under the GPL license, and it has 110 parts in total. It has various file formats and icons of devices, so you can freely modify as long as you comply with this license.

Download from below.
Iconica by `dangeruss on deviantART

The content of the provided ZIP file is a PSD format file and can be processed with Photoshop. Below is the contents of all the icon files. It may be useful because it is surprisingly high quality.