I tried taking a movie shoot of a malfunctioning iPod touch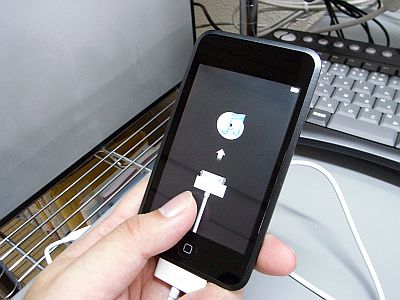 I made an article at GIGAZINE the other day "IPod touch does not work on Japanese version Windows Trouble outbreaksAlthough about about 16GB model of iPod touch arrived earlier from Apple store earlier, it stopped working truly.

That's why the movie below.
First of all iTunes was updated. Windows used for synchronization is the regular version of Windows Vista Ultimate.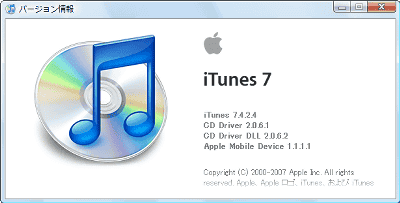 Then connect. When it was in the state before synchronization, we confirmed that it works at first without problems.


The screen at that time is kore. In this state it still moves.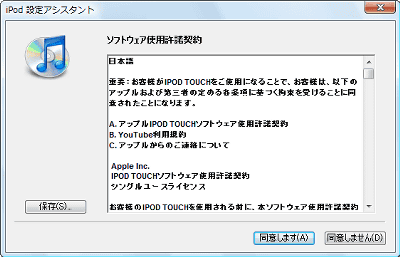 However, it will not move as you advance to this screen.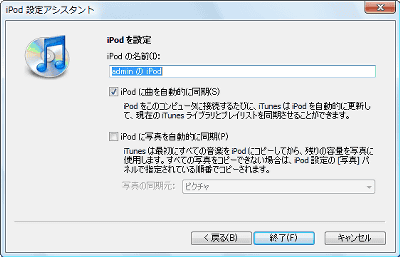 This is the state where it stopped moving. I will not go forward, iTunes can operate without problems.


Just to be sure, I attempted to plug and unplug the attached cable of the USB 2.0 connection to be used for synchronization several times, but not at all. I will not move forward one step. Death confirmation.


At the moment, no measures or trouble information has been announced from Apple at all. Although it is unconfirmed information, it seems that it will be stopped until the trouble is resolved also at the shop front. What on earth will it become?

· Continued
Failure that iPod touch does not work, found out what is happening all over the world - GIGAZINE