Finally a super-discount HD DVD player with $ 200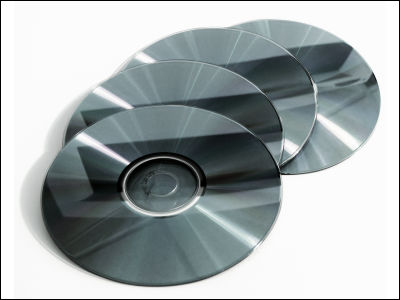 It seems that HD DVD playback-only player which is the next-generation DVD standard will be released for about $ 200 (about 23,000 yen). It is said that it will separate the rival 's Blu - ray greatly.

The other day at GIGAZINEMajor film company will stop Blu-ray and release only HD DVDI told you that, as cheap players emerge, will the army be raised to HD DVD?

Details are as follows.
Venturer HD DVD Player to Ship in Time for 2007 Holiday Sales

According to this release, Venturer Electronics is said to release HD DVD player "SHD 7000" in North America by the winter holiday season.

The SHD 7000 can output at 1080i, has an HDMI terminal and an Ethernet connection terminal, and also has functions such as upgrading the existing DVD and bringing it close to high definition image quality. And according to the following link, the price seems to be about 200 dollars (about 23,000 yen).

First Sub- $ 200 HD DVD Player Announced: Venturer SHD 7000 - Gizmodo

BeforeDVD player cheaper than DVD software appearedI informed you that the same severe price competition will be felt in the next generation DVD players with the advent of SHD 7000?