Antique look silver USB dock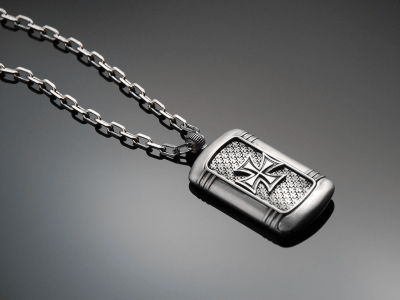 It's pretty cool, how do you use it?

Details are as follows.

I removed the USB drive.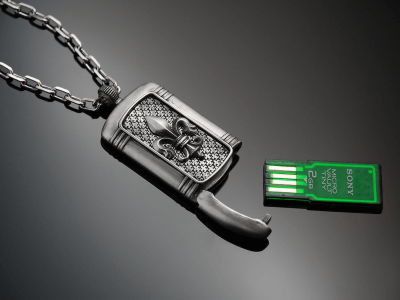 Where there is a USB drive.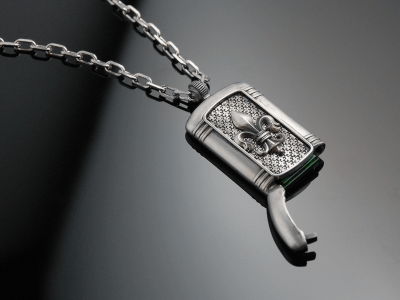 It is seen from the back. It seems that the lock is on.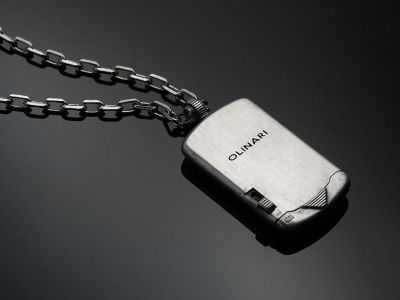 From the base price is 349 dollars (about 42,000 yen). 2GB Sony Micro Vault Tiny USB Drive is included as standard. This dog may be more important than data.

Olinari - uncommon design. Modified phones, gadgets and more.