I tried drinking "SUPER H2O + Oxygen" that put oxygen in sports drink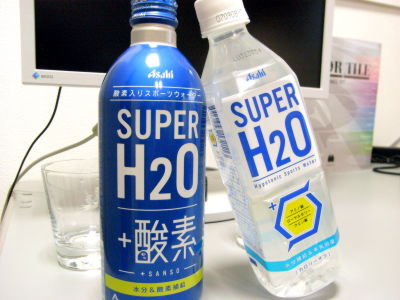 Asahi Beverage selling PET bottle drink "Oxygen Water" bought "SUPER H 2 O + Oxygen" which put oxygen in sports drink, so I bought it. The price is 500 yen but 150 yen (tax excluded). As ordinary "SUPER H2O" is 140 yen (tax excluded), it seems that it is getting higher by the addition of oxygen.

What is the difference with oxygen?
Asahi Beverage | SUPER H 2 O + Oxygen

In the bottle the letters "moisture & oxygen supplement" are.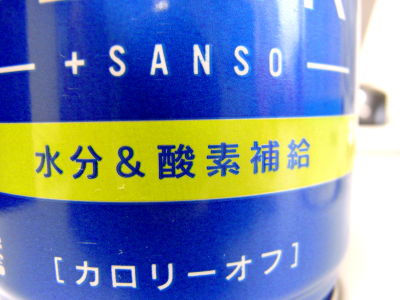 Normal version is "hydration supplement & serious recovery".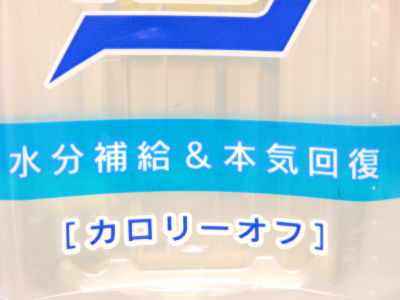 In the case of a 500 ml bottle, it seems that oxygen is contained about 20 mg.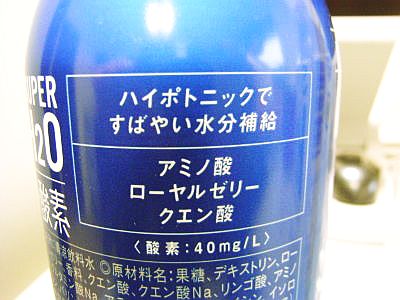 Even if I put it in a glass, I do not know the difference in color.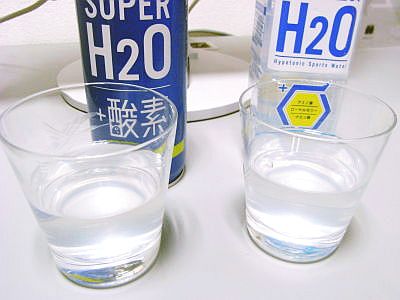 This is an ordinary guy.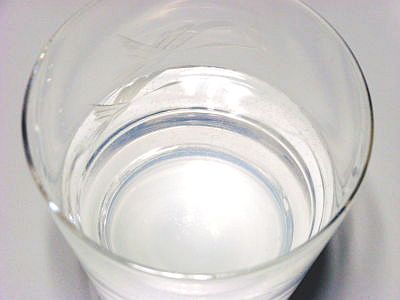 This is oxygen.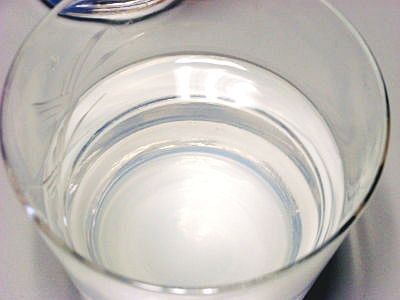 I tried drinking and it seems that acidity is thinner than normal Super H2O. But it is probably impossible to blindfold, to drink and to hit it. It is just a sports drink. I did not understand well about the effect of oxygen. However, it is possible to think that the mood has been refreshed somehow with the design of the bottle and the placebo. Since the price of oxygen is different, the price is different, so if you do not understand the difference you will feel a little lost.