Neodio main unit and peripheral equipment repair service is finished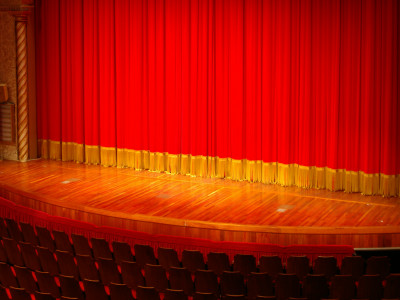 SNK's home game machine "Neo Geo (NEOGEO)Finally, it seems to finish repair service of main body, peripheral equipment, Rom Soft.

Despite being very familiar with catch phrases such as "go home with a game that is amusing" and "100 mega shock", although the main body cost 58,000 yen and the software was over 30,000 yen and it was very expensive, It gathers support from the user and the history of one game machine which has continued to be supplied with soft for 14 years from the release in 1990 to 2004 is going to be over.

Details are as below.
Neo Geo repair inquiries: SNK Playmore game information general site NEOGEO WORLD

According to this page, since more than 10 years have elapsed since the manufacture of the main body has already passed, procurement of maintenance members has become difficult. Therefore, with the reception until August 31, 2007, Neodio's main body and peripherals, Romsoft It seems that the repair service is over. Also, memory cards, neo - geo CD, neo - geo CD - Z, neo - geopockets etc are excluded from repair service including their peripheral equipment.

In addition, following the announcement of the end of this repair service, the following comment has been issued.


Neo Geo, who has been patronized by all the fans for a long time, has already passed over 10 years since the manufacture ended. Despite being very expensive as a home game machine, I would like to express my sincere gratitude for the great patronage of everyone.

In the past decade, the situation surrounding the game scene is changing with the momentum of progress.
We have been striving to develop game software while having the belief that the value of game content is never by platform.
From now on, we will continue to pursue aiming at making products loved by customers without forgetting the spirit of neojio.

Hello to you, we look forward to your continued support and encouragement as usual from now on, thank you for your continued support.

I feel a little lonely ....