Poster appealing safe sex images and movies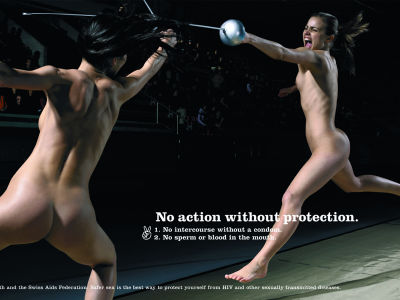 It is an image and a movie appealing to attach a condom to prevent AIDS and various sexually transmitted diseases. There are many things from bringing a picture of a condom straightly to those that point out the danger in a circle.

Below, there are many sexual expressions, so please be careful for people who are not good at such things, people looking at work or school.

Images and movies are from the following.
Photo Gallery: Wimbledon Star's Provocative AIDS Campaign - SPIEGEL ONLINE - News

"The only mistake was not to use condoms." Some sort of jackpot tools are lined up ....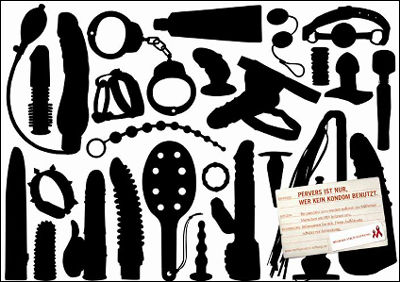 "0.003 mm latex (condom) separates life and death."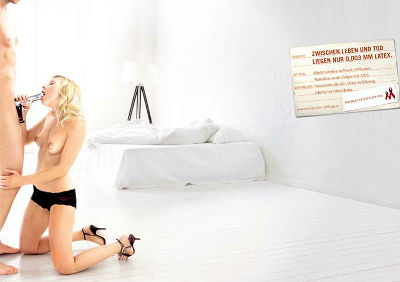 LOVE LIFE STOP AIDS
There are many pictures and movies in Campaign.

"There is no movement to keep anything protected". It is a picture that there is no condom like this.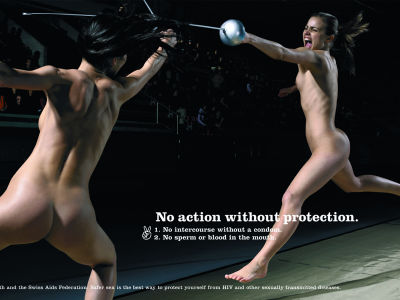 The same concept as above.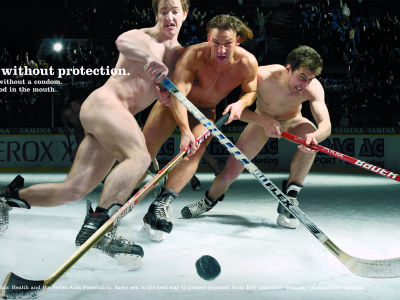 I will be surprised if the bus with such advertisement is running. I wonder if he was really running through the town.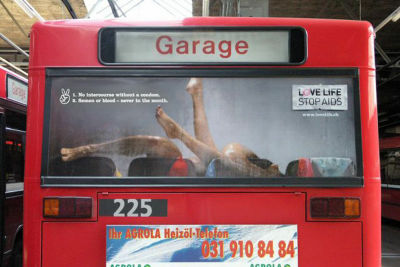 Is titled "Is AIDS unrelated to you?"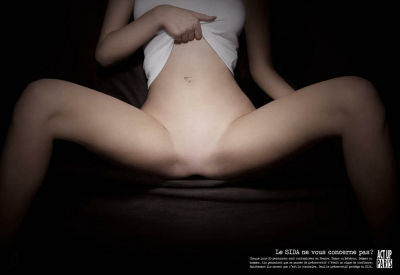 Danger is strongly extruded. Because the image is intense, only the link.
AIDS awareness: Snake | Ads of the World

This is a female version. Here is also a link only.
AIDS awareness: Coffin | Ads of the World

A story about a woman looking for love and sexual satisfaction. She does not forget the danger of not using a condom all the time.
DevilDucky - Femme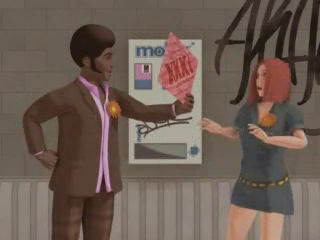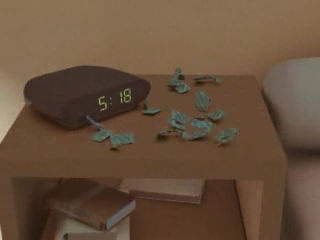 This is a male version.
DevilDucky - Sugar Baby Love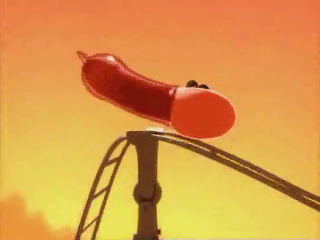 It also appeals at the end of a fairy tale.
Safe Sex Video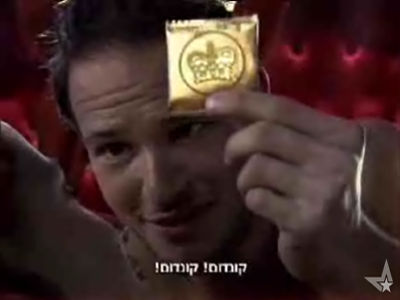 A way to filter AIDS.