"Amysol.com" I can see illustrations of mysterious atmosphere depicting girls and animals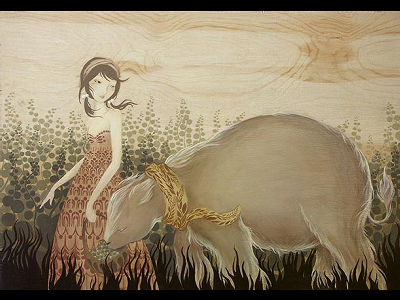 It is a site where a warm hearted illustration can be seen somewhere in a mysterious atmosphere of girls and animals. I am drawn by Amy Sol and currently live in Las Vegas. It seems that the exhibition has been held several times in Las Vegas and Los Angeles.

Illustration is below.
Amysol.com

Click the Gallery in the lower left and click on the thumbnail that appears on the left side to display an illustration.

"To You From My View". The dog which caught on the balloon behind is cute.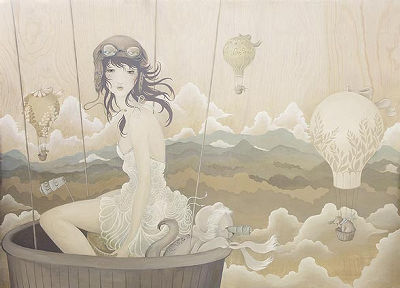 "Country Mouse". Cat ears are on.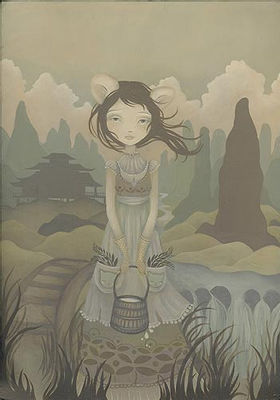 "On the Way Home"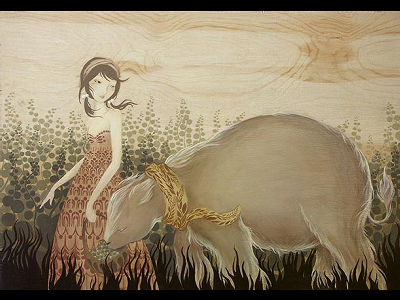 "Change of Wind".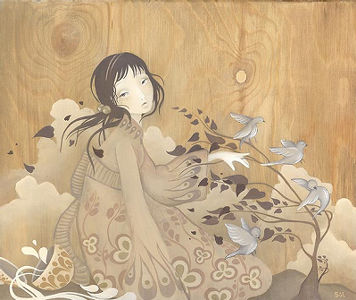 "Melon Patch Dream"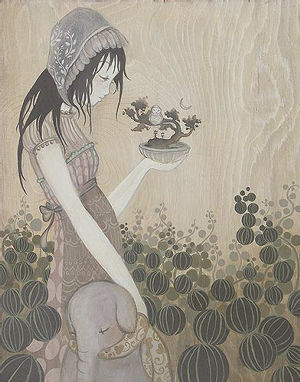 "Kokiri Teatime". The teapot looks like the face of an elephant.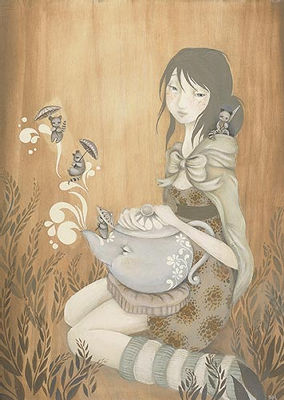 "Sometimes Between Awake".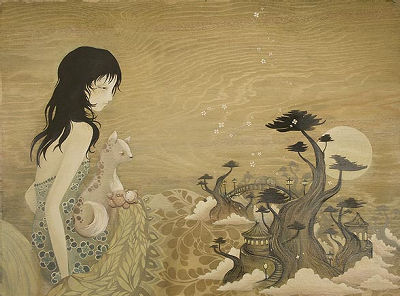 in Art, Posted by logc_nt