Internet service "PicFindr" that searches commercial images that are available free of charge without charge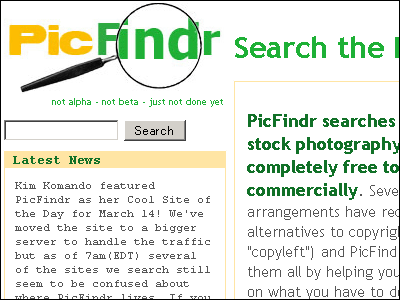 Recently, the number of sites that can be used for commercial use and still have high quality images and images can be downloaded. So, the free net service "PicFindr" introduced this time will make it possible to search keywords all together. Because it selects and displays only images that do not need to logo, make prior permission, or carry out copyright display at commercial use, it is considerably convenient and it is possible to shorten working time.

Details are as follows.
PicFindr: Free stock photo and image search
http://www.picfindr.com/

After accessing the above page, click this button in the center lower part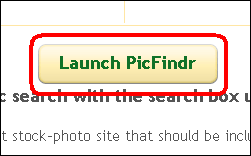 Enter the keyword of the image you want to search and click "Search"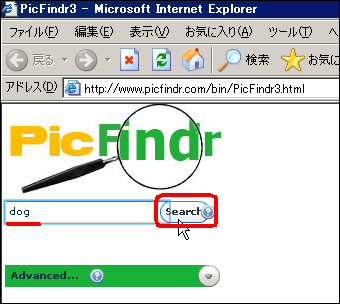 I line up like this with such feelings. Moving the mouse cursor over the image automatically enlarges the thumbnail image.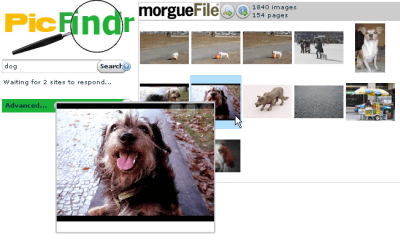 Buttons are arranged in the upper right corner of the thumbnail image, and clicking on the leftmost button among them opens a separate window for downloading.