Photographs of new species found under the Antarctic Larsen shelf ice Various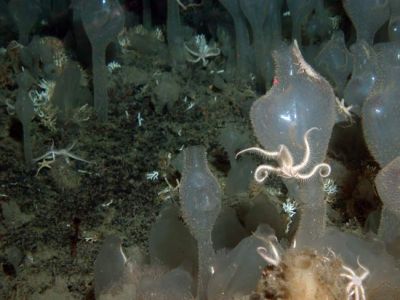 In the Antarctic Larsen shelf ice that collapsed due to the rise in the temperature of the earth and disappeared a lot, new species of organisms were discovered one after another in the area that was covered with ice that could not be surveyed . Thirty kinds are newly confirmed at the present time, none of these are unusual creatures alike. It is a scene that I can not think of this world.

Details are as below.
LiveScience.com - Strange New Creatures Found in Antarctica

Creepy octopus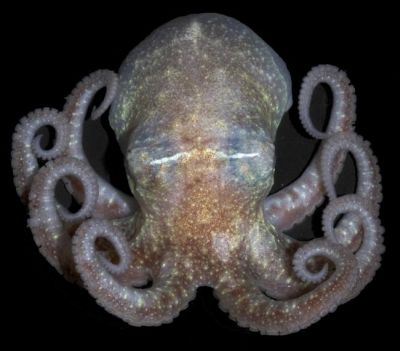 A variety of starfish, then creatures that seem to be gelatinous ascidian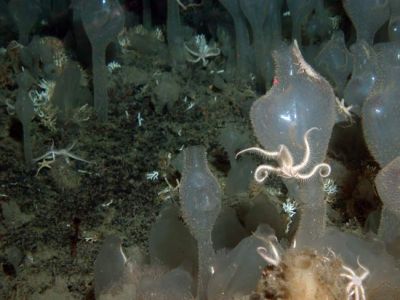 What is it, this ...?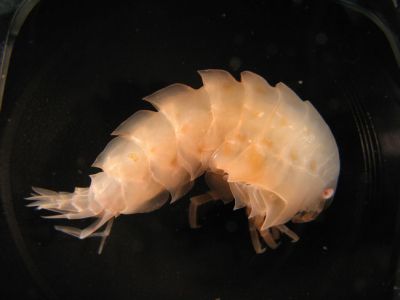 There are lots of something ......



Here is another picture of a starfish with 12 legs.

New species are found one after another under Antarctic shelf ice | Topics | Society | Sankei WEB

Among them, it may be wanted to broadcast on special programs such as NHK.