Three types of 'Acha's' Chalera Cup' were renewed, so I tried it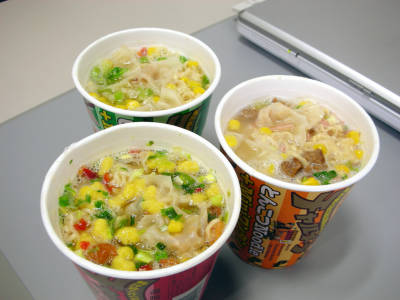 Because the "Chalera Cup" released from Meisei was renewed, I bought it because it was lined up in convenience stores in the neighborhood immediately. Three items of black pepper accent "Soy sauce noodle", curry flavor accent "Shi noodoru", corn potage flavor hide "Tonkotsu noodle", the new mini wonton entered.

Details are as follows.
Meisei Foods Charlemera Cup

I bought it and arranged it side by side. Is "+ Mini Wonton" a new part?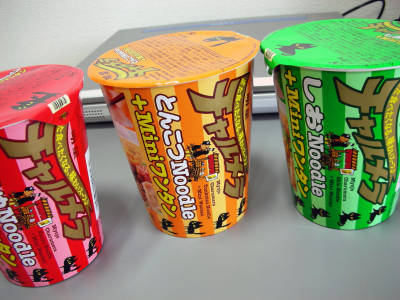 There is certainly a wonton if you open it.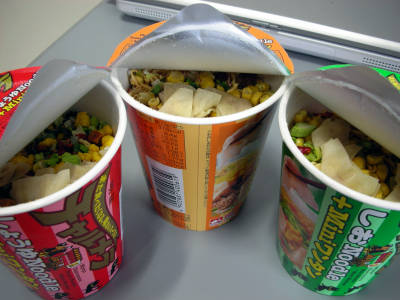 Pour hot water and wait 3 minutes.



I inevitably opened the lid and I put the weight on it.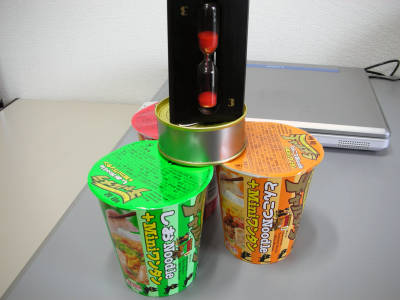 did it.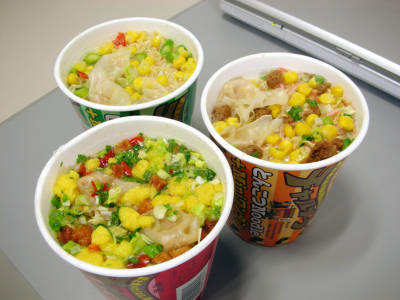 Because soy sauce noodles are black pepper flavor and soy sauce taste, cup noodles are reminiscent of taste. Shiro noodles taste like pouring soy sauce out of bag tan one tanmen and making it only salt. I am crossing over through all the details. However, the curry flavor that it is accented did not felt dust. Also, this is the amount of ingredients I missed compared to other things, so I want you to increase the types of items a little more. Tonkotsu noodles have a stronger taste than bags. It was a satisfying cup with a lot of ingredients and a good texture.