Finally the price collapsed to microSD card, price dropped below 30% 4 months ago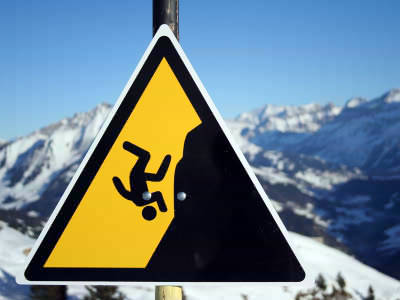 The other dayFinally 2GB SD, miniSD card cut 3000 yenWe took up the content, but not only SD memory cards and miniSD cards but also prices began to decline rapidly to microSD cards that began to be adopted in earnest in mobile phones etc this year.

Details are as follows.
Although it is a 1GB microSD card, when we picked it up the other day it was 2000 yen, which was mid 2000 yen, has already cut 2000 yen.

MicroSD card 1GB lowest price 1,999 yen ~ 【price.com】

Looking at the change history, since the lowest price as of August 4 is 6780 yen, it is actually less than 30% of the price before 4 months ago. It continues to repeat that it goes down at a stretch after continuing down slowly even if it sees the graph, and it seems that it went down again in December 27 at a stretch.

Price history of microSD card 1 GB 【price .com】

It's getting talked about how much manufacturing costs are going down as far as we go.