Future prediction CM broadcasted 13 years ago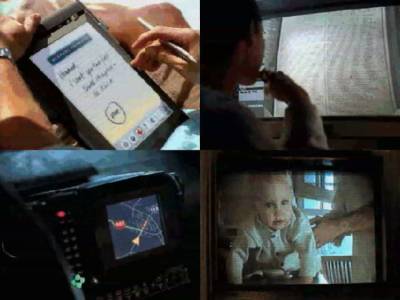 Most of what has already been realized such as mobile PC with wireless function, high precision GPS, ETC etc. I am out to a mobile TV phone rather than a public TV phone. It is what I often said ten years ago.

Playback is from the following.
It is CM of information communication company AT & T.

YouTube - AT & T 1993 "You Will" Ads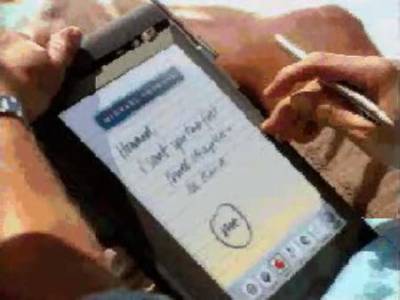 Since the mobile phone with general use of ETC and videophone function appeared in 2001, it means that the ones around here came out after 10 years without CM.

ETC - Wikipedia

FOMA - Wikipedia

In 1993 the J League opened and the year when there was a bombing incident by New York World Trade Center Building.

1993 - Wikipedia

Returning to this year with a time machine, it seems that they will not believe it even if they talk about current communication technology.
in Video, Posted by darkhorse_log