Gang group who stealed information from ATM using mp3 player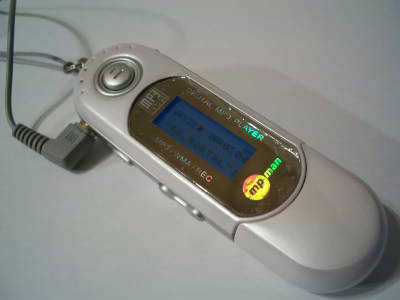 It is said that the British gangster stealed the ATM data using the mp3 player and used 200 million pounds (about 45 million yen) by using the information of the copied credit card.

As I was using the mp3 player as a means of the crime, I thought "Were you opening the ATM and forwarding the data in mp3 to the mp3 player?", But if you try opening the lid a more ridiculous way was.

the detail is right below.ATMs hacked using MP3 player | News.blog | CNET News.com

According to this article, the method used by the gang group is to branch the socket of the ATM telephone line and record the flowing tone signal (it seems to be a fax outgoing sound) to the mp3 player. And analyzing the recorded voice by using illegal software purchased in Ukraine, I have found the credit card ID and password and succeeded in cloning the card.

Although it may be possible to pay attention by individuals, such as credit card payment on online shopping, payment at a store, entering a personal identification number at ATM, it is impossible to deal with the telephone line itself as expected Nekori ....
in Note, Posted by darkhorse_log