Various landscapes of the world seen in 360 degree panoramic photos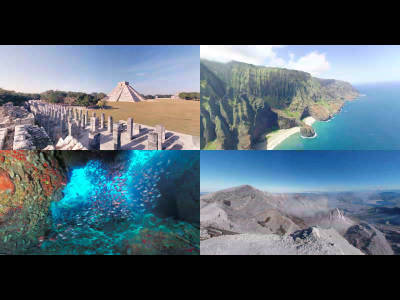 There are quite a few photos of ruins around the world, but it seems unusual to be able to enjoy 360 degrees. The reference position of the viewpoint is fixed, but you can look around and look up around the border.

Details are as follows.Full Screen Virtual Tours, 360 Virtual Tours, Fullscreen QTVR, FullScreen 360

You can see Chichen Itza of Mexico, Napali Coast of Hawaii, the ocean floor, the mountain of St Helens. Also some insects. In addition to the summit of the year at the time of 2006, St. Helens can see the comparison at the foot of the mountain and the summit of 2003, 2003 and 2006. Although the shooting location has changed, you can see clearly that the central part is growing.

For example, Chichen Itza is like this.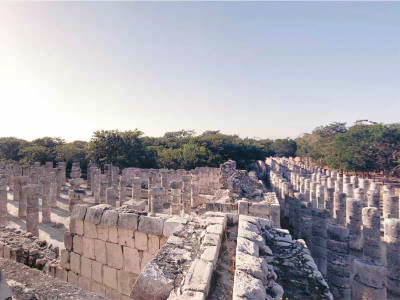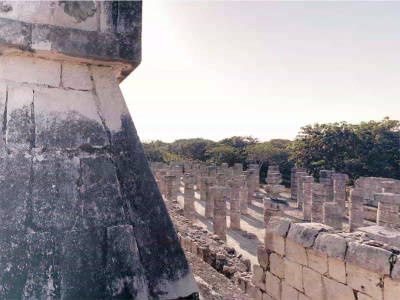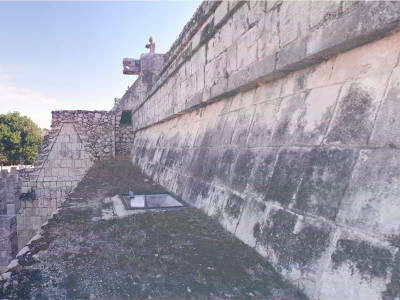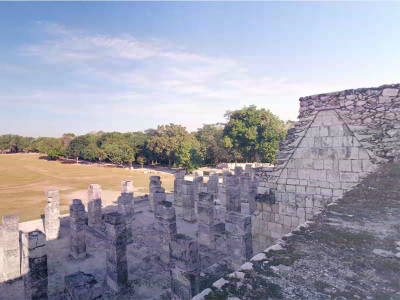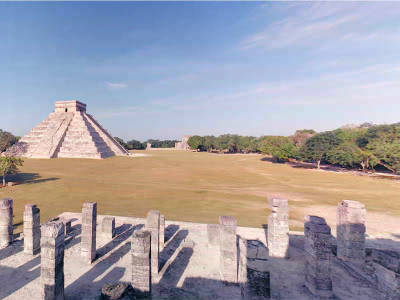 To view it, you need a plug-in for Apple QuickTime.

Download QuickTime here.

Details about the place seen are below.

Chichen Itza

Hawaii's way of walking - Neighbor Island Information -(Napali Coast)

St. Helens Mountain - Wikipedia
in Note, Posted by darkhorse_log