House swings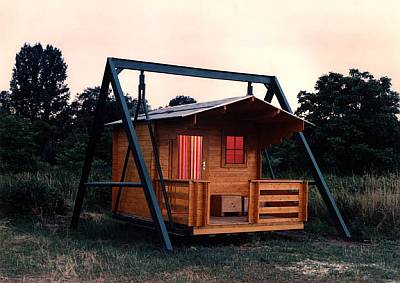 It is a house swing that is not a box swing. There are plenty of houses with swings in the garden, but how is the house itself on a swing?

Details are as follows.VVORK

Works of various artists are posted on this page, but there are many other strange things.

Electric bicycle applying chain saw. There is a tremendous sound ....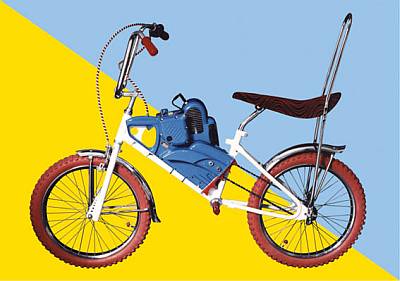 Display with cigarette.



Select the part to be lit and add a fire.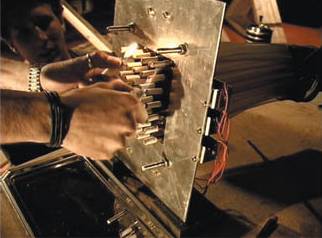 Completion.



Is it better for practicality to be unquestionable?
in Art, Posted by darkhorse_log