Scratching scratches like cool fonts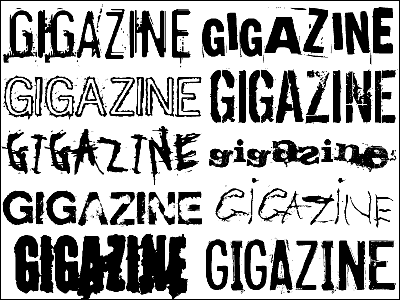 There are various fonts of feeling like the image above. Is it a misprint or a broken typewriter, font of such atmosphere?

Download from below.
Misprinted type 3.0_ art, design and type (1998-2005) Eduardo Recife

The fonts that can be downloaded are as follows.

Astonished

Broken 15

DIESEL

DIRTY EGO

Disgusting Behavior

Downcome

Guilty

HORSE PUKE

Max Rhodes

Memory Lapses

Misproject

Nail Scratch

Nasty

Pastelaria

Porcelain

Print Error

Rochester

Selfish

Shortcut

Some are mixed with ordinary handwritten font style things.

If you want other fonts, see the following article.