First domestic manufacturer, TOSHIBA also collected Sony battery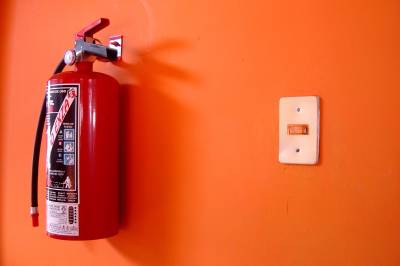 Is Sony truly really okay? I have a premonition that it seems that it will have a considerable adverse effect on business performance if I keep it as it is ....

Unlike last time Toshiba's case is clearly Sony's battery, so it seems that one more turbulence will happen again.

The target models are as follows, except for dynabook.
Notice regarding Sony Corporation's battery pack voluntary replacement program

Dynabook SS LX, L 10, L 11, M 10, M 11, M 35, MX, MXW
Dynabook R 10
Dynabook TX / 2, TX / 3, TX / 4
Qosmio G 30, F 30
Satellite T10, T11, T12, T20
TECRA M3, M4, M5, M7, S3
PORTEGE S100, M300, M400, M500
Satellite A 50

Details seems to be posted again later.

By the way, according to Toshiba, the target battery is 830,000 pieces worldwide, the number in Japan is unknown.

Also, because it is said that Fujitsu is considering recovery, it smells quite dangerous.