New iPod images and various kinds of summary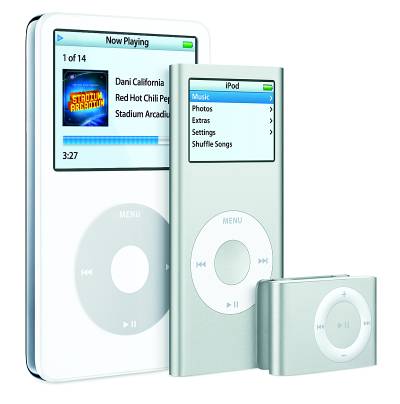 The new iPod is 60% brighter display than ever, allowing gapless playback of songs and songs. The capacity is 30 GB and 80 GB.Advance predictionIt was slightly less than.

The new iPod nano is a 40% brighter display than ever and an aluminum body. It is thinner than the previous model, and the color is 5 colors. The capacity is 8GB, 4GB, 1GB. Continuous operation for 24 hours is possible.Advance predictionOkay.8 GBI was expecting 32 GB, so I only hit half.

Noteworthy is the new iPod shuffle. It operates for 12 hours continuously with a metal body, and also has a click wheel to make it the world's smallest size. The capacity is 1 GB. This is good ....

Also, with the latest iTunes 7, album jacket images will be offered for free and iPod can be synchronized on multiple computers. Video size is also 640 × 480. There was no prior prediction for this.

And announcement of new movie download service of iTMS. Although all Disney lines are copyrighted, it is $ 9.99 to $ 14.99 per one.This is US only. RoughlyAs I expected.

Detailed images are as follows. I tried arranging it like a mountain.
About the new iPod shuffle is like this. The 1 GB model is 9800 yen.
Apple - iPod shuffle

I am doing this form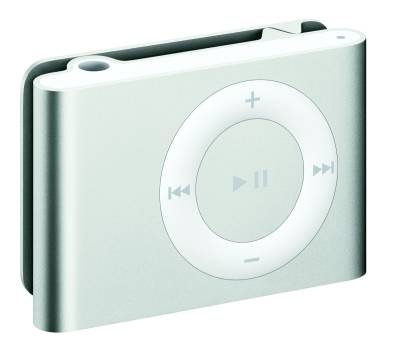 Looking from the top like this




Actually wearing it on clothes will be like this, this is amazing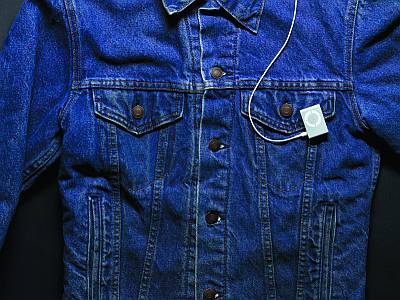 The new iPod nano is as follows. The 2GB model is 17,800 yen, the 4GB model is 23,800 yen, the 8GB model is 19,800 yen.
Apple - iPod nano

Five colors in all



Looking from the front like this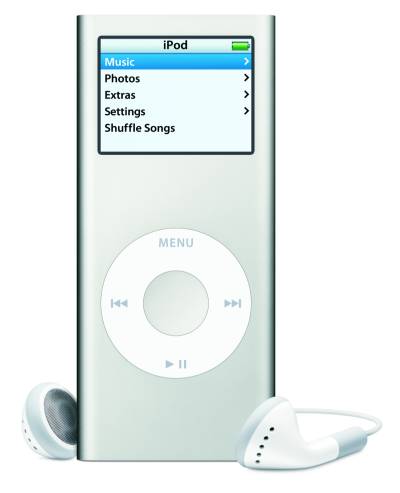 So, it became as thin as this, pettanko




Next is "iTunes 7" and new "iTMS".
Apple - iTunes - Download iTunes

The album's jacket will be displayed like this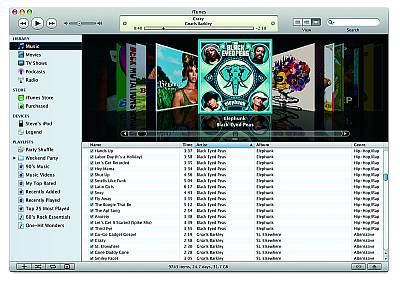 A movie will line up with iTunes like this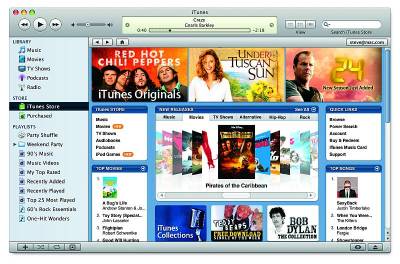 First of all, 75 movies are prepared. Walt Disney Pictures, Pixar, Touchstone Pictures, Miramax.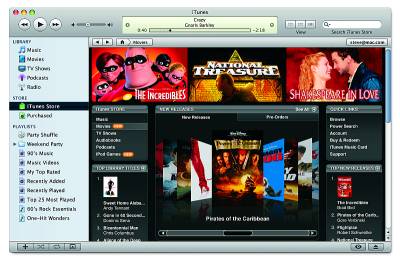 Finally, the iPod increased the capacity of the new model. 30GB model is 28,800 yen, 80GB model is 42,800 yen.
Apple - iPod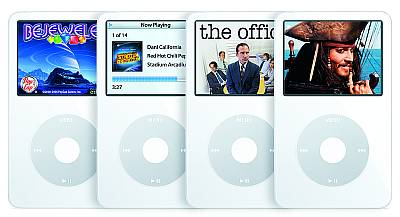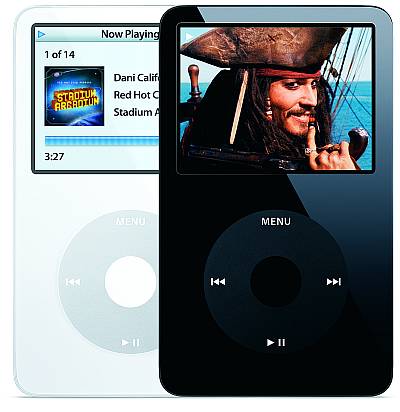 That means,Speech recognition operationOr, 120 GB iPod or 32 GB iPod nano at the end of the year or next year?