What smell is the smell of autumn leaves of the room?


I bought it because it is on sale from August 22 (Tue), the deodorant of the room which is on sale for autumn only "fragrance of autumn leaves", what fragrance it is. Just because deodorants and fragrances related were out.

By the way, it seems that we released seasonal limited items such as "Snow scent" in winter, "Cherry aroma" in spring, "Tropical scent" in summer, "Ryukyu shikwasa scent"
According to the back side usage is like this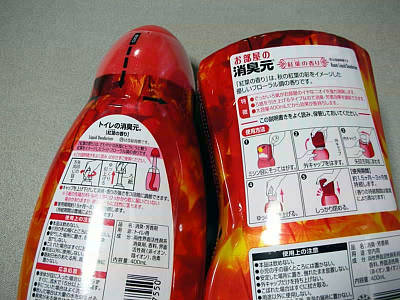 Easy to use for toilet, finish as it is pulled out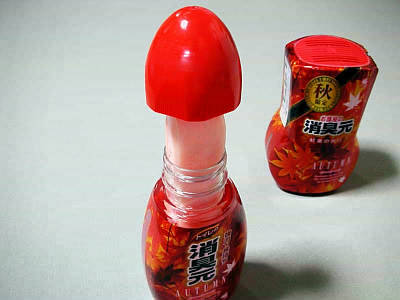 This is for the room. First peel off the exterior film.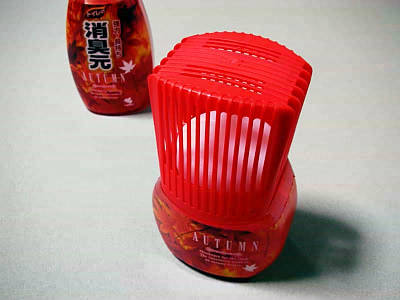 Remove cap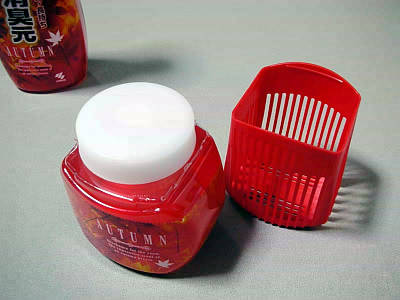 Pull out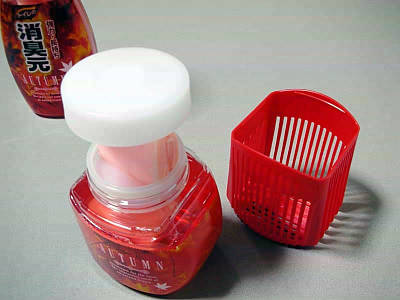 Completed with a cap removed earlier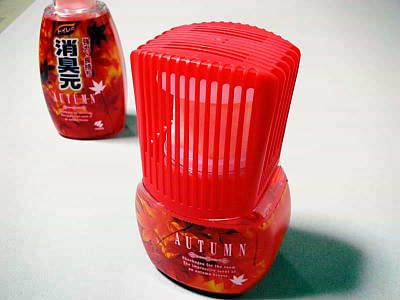 It looks like this



Although it is a fragrance of the essence ... ... It is like a "scented ball" that used to be a long time ago .... I do not know exactly which part is "autumn leaves" ... I imagined a more elegant scent ....