I tried Aishin's spicy level MAX "Korean Food Stall" and "Chinese Kitchen"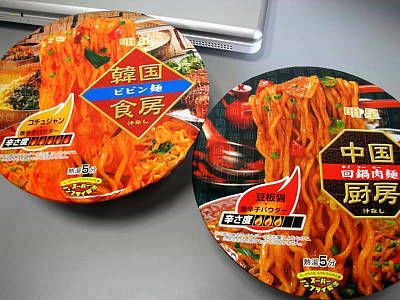 I could not find any press release anywhere, but "A Korean Food Bibin noodle juice none" and "No Chinese kitchen Kokumen noodle juice none" were on sale from Akashi. "Korean Food Bibin Noodle" is Level 5 Spicy, "Chinese Kitchen Turn Meat Noodle" Level 3. I am not good at hot, but I decided to eat it because it seemed to be delicious somehow.
First of all, from the "Chinese Kitchen Tank Meat Noodle" of hotness level 3. It is written how to make it properly. Kind Design.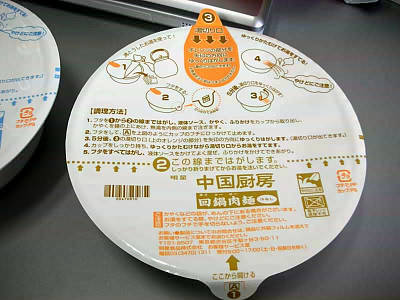 Contents is like this. Finely, liquid sauce, sprinkle.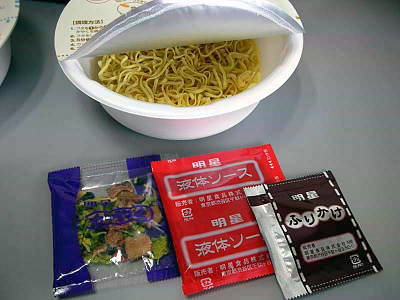 I will put in my work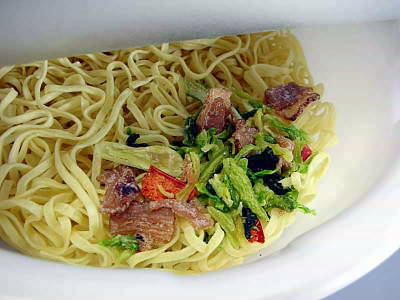 As putting hot water and closing the lid, it seems that recently it has become like a system that catches like a claw like this so as not to open the lid. It is a good ingenuity, I did not know.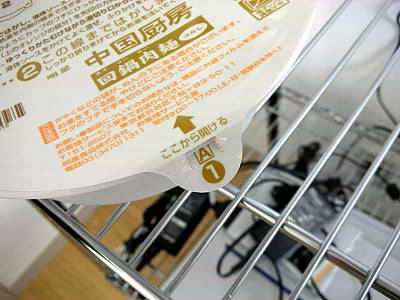 After 5 minutes, I throw away the hot water, but it feels like a UFO Jet Yuchi. It prevents the appliances and noodles from falling briefly, but this is from long ago.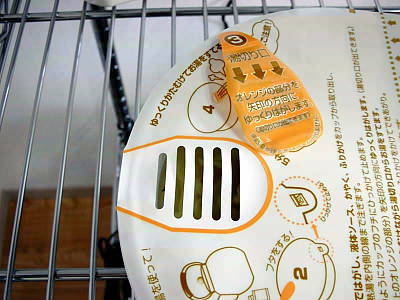 After yuzu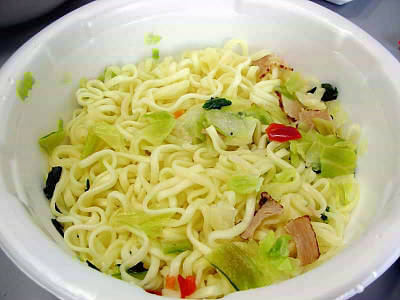 I put sauce and sprinkled it and mixed it. It smells delicious. It is exactly like a meat pasta. Because it is pretty shiny, the atmosphere like Chinese food has come out well.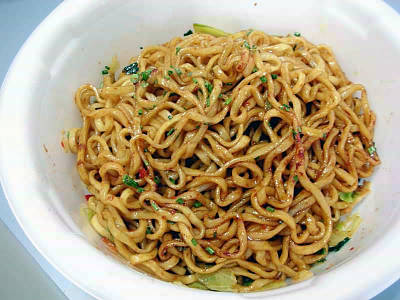 When I try to eat it, it is painful for me to suffer, but I feel like "It is painful to taste". Pretty tasty remains. It seems a bit oily, but the original dish is not such a cooked dish, so it seems that the degree of reproduction is high. Overall we feel like eating again.

Next, 'Korean Food Bibin Noodle' which is more hot. Contents is like this. "Koku no tare" is added.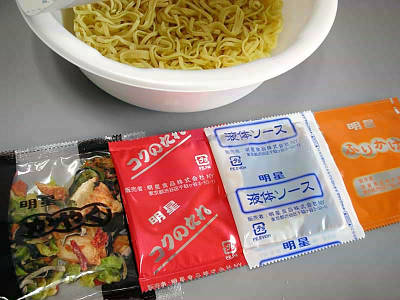 It seems to be spicy just by mistake ...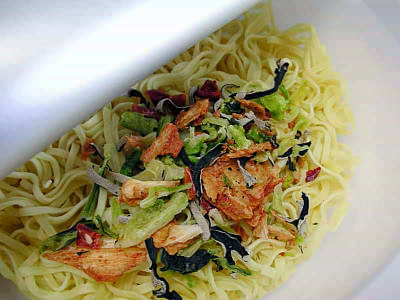 Immediately after hot water cut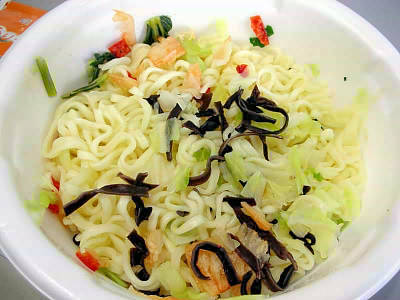 Place sprinkle on sauce with sauce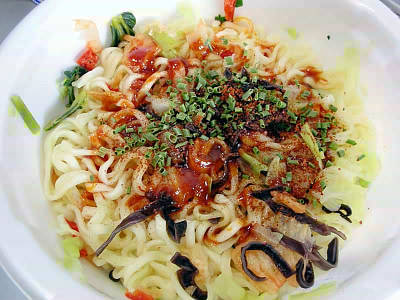 Come on ...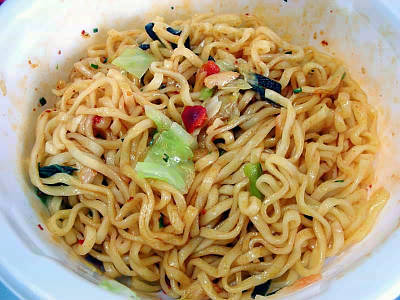 First of all I feel the spicy feeling from scent. It is not compared with the previous one. The taste of the key is also "feeling like it is good from taste!" It seems to be a level at which a headache occurs in the case of a person who is not good at pain. When I finish eating it is painful around my lips, mouth, nod and stomach. I do not want to eat it again ... It is a bit overkill.

So, if you want adventure, "Korean food stations", if you want to eat regularly "Chinese kitchen" Is it such place?