Plan for making human genetic mutation database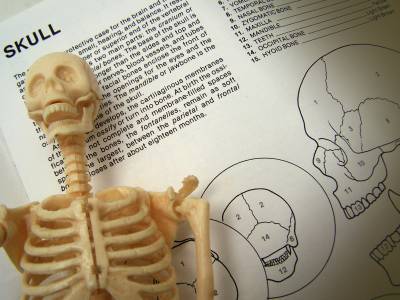 A plan to create a global database on human genetic mutations in Australia has been announced. This plan is called "The Human Variome Project" and helps the doctor to diagnose whether the patient is a rare genetic abnormality quickly.

Details are as follows.
New Scientist Breaking News - Encyclopedia of all human gene mutations planned

Up to now, 100,000 patterns of mutations in human genes have been found, but it seems that this is probably only about 5% of the whole. Although there are databases for some well-known genetic mutations, they are not collected from a wide range as a system and shared, not as complete information available to researchers and clinicians .

Therefore, is it caused by gene mutation now? When it is said that, it takes a long time to search on the Internet, search for various paper materials, and try to examine the existing database in order. That's why we try to improve this situation.

The plan is to spend five years, 60 million dollars. What kind of feeling is the future that will make us realize that things that we have not been able to understand until now are actually due to genetic mutations?
in Science, Posted by darkhorse_log