How red is the red shock released today, Pepsi Red?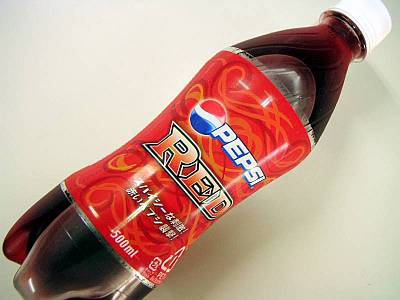 So, I bought Pepsi Red which I released today at a convenience store. There seems to be some elaborate store on display, and it seems that it is quite flashy.

Let's open the seal and pour it into the cup .... How red is it?
Putting it in and putting it in, it is red until the foam, it is nebulous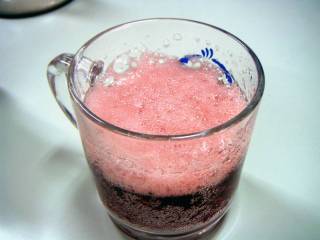 Where it has settled down quite a bit



Red than I expected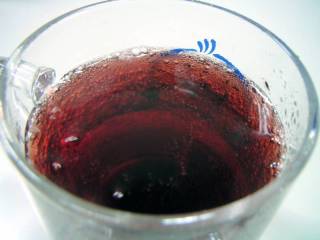 Shooting under the sunlight, feeling that it was a very pretty ruby ​​color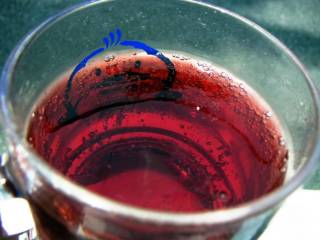 Looking cool from the side, it looks delicious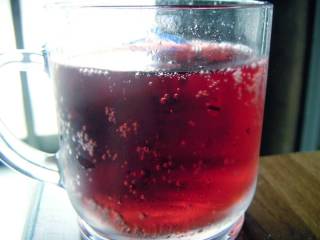 Official site
http://www.pepsi.co.jp/products/red_popup.html

So the tasting ... the taste itself has not changed much with Pepsi up to then but it has turned into a familiar flavor like Coke of a candy store due to the relationship of fragrance. Even after drinking, the taste remains on the tongue, and the aftertaste remains tightly in the mouth. It is not said that it is spicy, but it may be such a unique flavor due to the relationship between carbonate and perfume.

Also, the identity of this bright red color is red No. 102. It seems that it is used for various things when searching. Next is a mixture of Pepsi Blue and Pepsi Red to be Pepsi Purple ....