Tesla car owner sues Tesla for breach of privacy, following reports that recordings were shared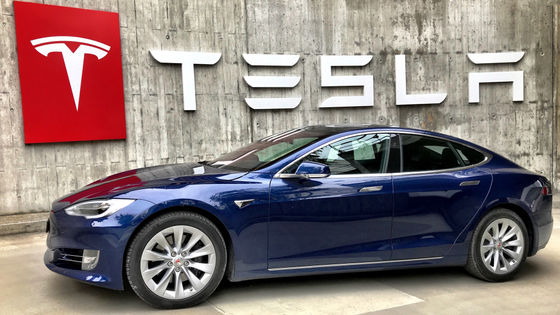 An owner of a Tesla car living in California sued Tesla for invasion of privacy after receiving a report that `` Tesla shared recordings of in-vehicle cameras internally ''. Plaintiffs are seeking a more detailed explanation from Tesla.

Tesla hit with class action lawsuit over alleged privacy intrusion | Reuters

https://www.reuters.com/business/autos-transportation/tesla-hit-with-class-action-lawsuit-over-alleged-privacy-intrusion-2023-04-08/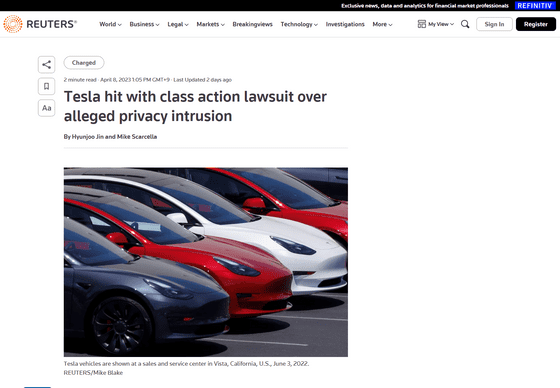 Car owner sues Tesla over alleged intrusion of privacy | Privacy News | Al Jazeera

https://www.aljazeera.com/economy/2023/4/8/car-owner-sues-tesla-over-alleged-intrusion-of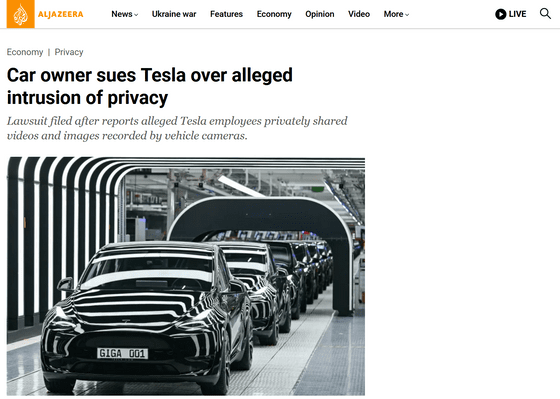 On April 6, 2023, Reuters reported that Tesla employees were violating customer privacy. According to Reuters, videos recorded by in-vehicle cameras between 2019 and 2022 have been circulated among employees, and videos of children being hit and videos of naked men approaching cars have been shared within the company. He said. These videos were accompanied by comments that explained the content in a funny way, and were sometimes shared in private group chats.


It turns out that Tesla employees shared private videos and images of customers in internal chat - GIGAZINE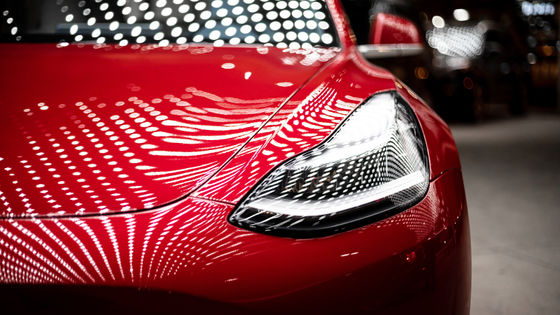 The day after the above report, San Francisco resident Henry Yeh filed a lawsuit alleging that Tesla was violating the privacy of its customers. Yeh alleges that Tesla employees had access to the images and videos, found them in bad taste, overdone, and humiliated people.
Yeh is filing the complaint on behalf of himself, others like him, and the general public, so the lawsuit could qualify as a class action lawsuit.
In order to enhance services such as automatic driving, Tesla uses external cameras to learn how to recognize lanes, road signs, traffic light positions, etc. By default, these videos are processed directly in the car without transmission, and customer consent is required to share captured data with Tesla for learning purposes. Even with consent, the data is not tied to customer or vehicle information.
Privacy Policy | Tesla Japan
https://www.tesla.com/ja_jp/legal/privacy#autopilot-data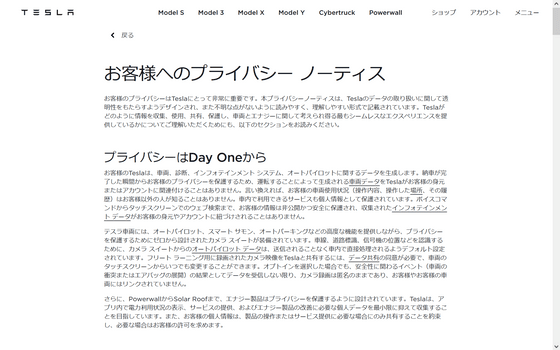 However, a Tesla employee told Reuters that Tesla was able to indicate where the video was recorded, so it was also possible to identify the owner's address.

'Mr. Yeh is outraged by reports that Tesla cameras may be used to invade his family's privacy, which is so carefully protected by the California Constitution,' said Jack Fitzgerald, an attorney representing Mr. Yeh. 'Tesla must be held accountable for such conduct and for failing to correctly communicate its privacy rules.'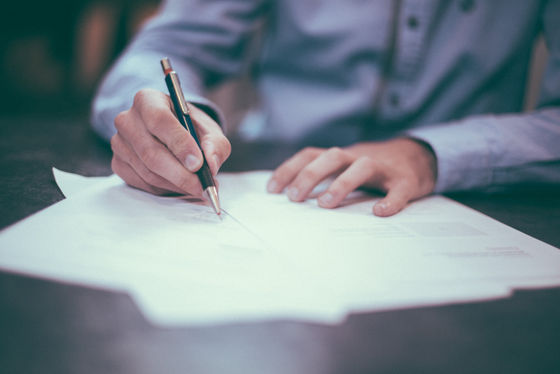 in Ride, Posted by log1p_kr