U.S. health authorities create 'manual for those who have sex with partners who have monkeypox'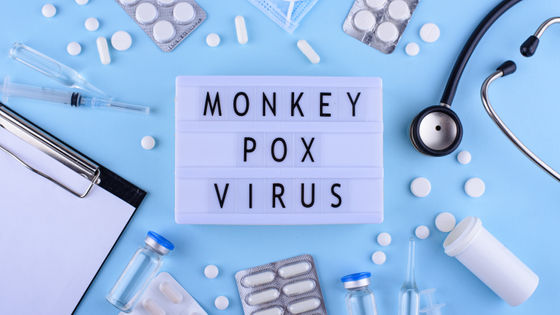 Regarding
monkeypox
, an infectious disease that has spread rapidly mainly in Europe and the number of cases is increasing in the United States, the Centers for Disease Control and Prevention (CDC) holds events and partners when there is concern about infection with monkeypox. We have formulated guidelines for contact with.
Social Gatherings, Safer Sex, and Monkeypox | Monkeypox | Poxvirus | CDC
https://www.cdc.gov/poxvirus/monkeypox/specific-settings/social-gatherings.html
Monkeypox, which causes symptoms similar to smallpox due to the monkeypox virus, has spread rapidly in Europe and the United States since the beginning of 2022, and as of the end of June, the number of infection reports
exceeded
5,300. .. As a result, World Health Organization (WHO) Secretary-General Tedros Adhanom said on July 6 that he had not been certified as non-conforming at a meeting in late June, '
a public health emergency of international concern.
It was
announced
that an emergency meeting will be convened on the 18th to reconsider whether monkeypox is applicable.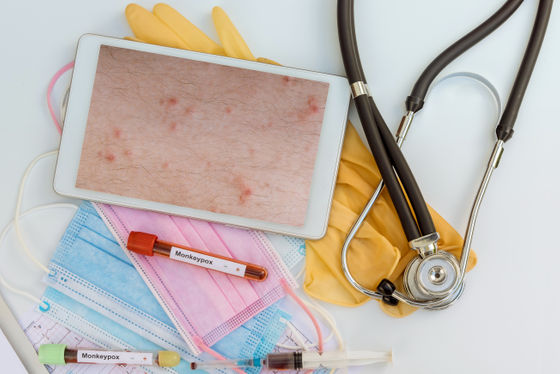 So far, about 80% of monkeypox case reports are from Europe, but the
infection
has spread to the United States as of July 1, with 457 cases in 32 states. increase. In response to this situation, the CDC has developed and published guidelines on monkeypox.
In the guidelines, the CDC explained that the route of transmission of monkeypox 'can be transmitted to anyone through close personal contact.' In particular, he said that direct contact with rashes and scabs is considered to be the most common route of transmission of monkeypox in the United States. It is also said to be transmitted by contact with clothes and bedding used by monkeypox patients, contact such as kissing, and sexual intercourse.
Analysis of infection reports in Europe also speculates that 'monkeypox may have spread through sex between men.'
The epidemic of 'monkeypox' in Europe may have spread through sex between men --GIGAZINE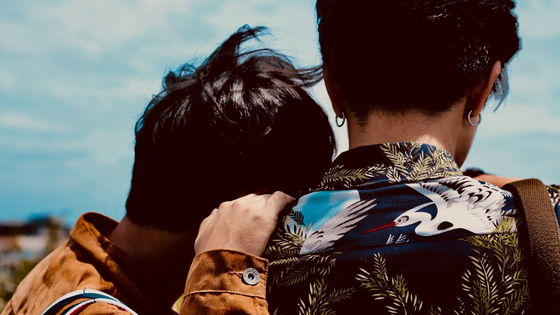 Based on these findings, the CDC said, 'Consult your partner about your recent physical condition and be careful if you or your partner's body, including the genitals and anus, has new or unexplained sores or rashes.' I recommended that you visit a medical institution. We also encourage people to avoid all types of sexual intercourse and kissing when infected with monkeypox and to avoid touching each other's bodies, especially rashes and swollen areas.
The CDC then discusses how to reduce the chance of getting infected 'if you or your partner have or are concerned about having monkeypox and still decide to have sexual intercourse.' Recommended as.
・ Have virtual sex without direct contact.
・
Masturbate together at
a distance of at least 6 feet (about 1.8 meters) so as not to touch each other, especially rashes and swelling.
・ Be conscious of having sexual intercourse by reducing skin-to-skin contact as much as possible by keeping clothes on or covering areas with rashes and swelling.
・ Avoid kissing.
・ Be sure to wash your hands, fetish tools, toys, and cloth (bedding, towels, clothing) after sexual intercourse.
• Limit the number of partners to reduce the chances of monkeypox spreading.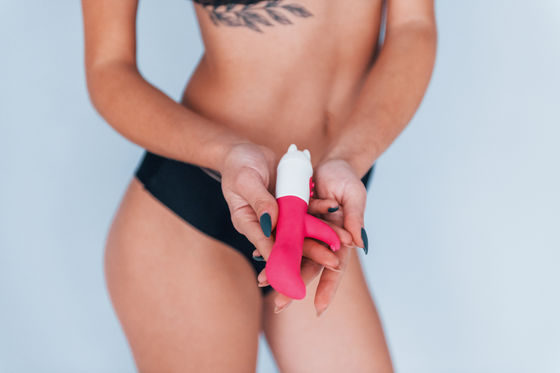 It is also encouraged to refrain from contact at events as well, saying that 'events and concerts where participants are fully dressed are relatively safe', while rave and often have skin contact. Participation in a party or club is considered to be at some risk. The CDC pointed out that infections are more likely, especially in confined spaces such as saunas and sex clubs, where there is little clothing and intimate sexual contact can occur.

in Note, Posted by log1l_ks