The world's largest cryptocurrency exchange, Coinbase, has canceled the offer, and the cryptocurrency exchanges invested by Softbank are restructuring one after another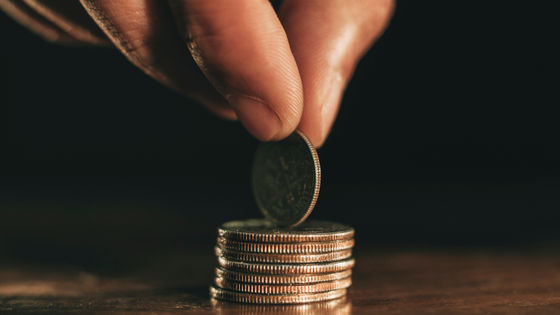 Coinbase, the largest cryptocurrency exchange in the United States, announced on June 3, 2022 that it will forgo plans for new hires and vacant hires, and will cancel the already decided hiring of employees. In addition, the parent company of Brazil's largest cryptocurrency exchange has reduced the number of employees by 10%, and the cryptocurrency industry is being forced to review personnel one after another due to the 'winter of cryptocurrencies' due to the market downturn. It has been reported.

Update on Hiring Plans. By LJ Brock, Chief People Officer | by Coinbase | Jun, 2022 | The Coinbase Blog

https://blog.coinbase.com/update-on-hiring-plans-bcedfa634989
Coinbase freezes hiring and rescinds accepted job offers --The Verge
https://www.theverge.com/2022/6/5/23155442/crypto-winter-coinbase-in-trouble-hiring-freeze-rescinded-job-offers
Crypto Winter: Brazil's 2TM Joins Coinbase (COIN), Gemini in Cutting Jobs --Bloomberg
https://www.bloomberg.com/news/articles/2022-06-03/softbank-backed-2tm-cuts-about-90-jobs-as-crypto-winter-lingers
Coinbase Chief Human Resources Officer LJ Brock updated his blog on June 3rd, saying, 'For the time being, we will suspend new hires and substitute hires to address the market environment and ongoing business prioritization. We plan to extend the measures and cancel some of the projects that have been decided to be hired. ' The company has
announced that
it will postpone its hiring plan on May 17th.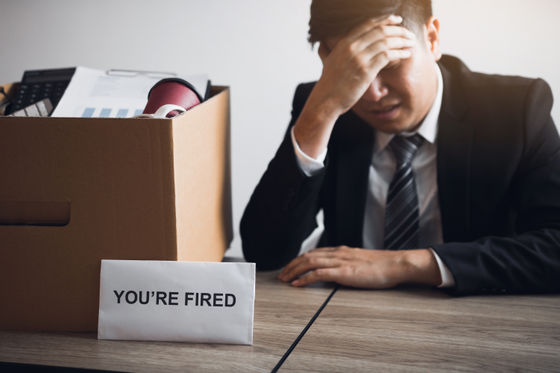 Freezing hiring plans applies to new hires and substitute hires. In addition, the offer to those who have already been hired will be cancelled. Coinbase will provide additional support services to those who are unable to find employment due to this, such as employment support, resume reviews, interview coaching, and access to industry connections.

'We knew that cryptocurrencies were volatile, but bigger economic factors could put new challenges to companies and us personally,' Brock said of the decision. It came out, 'he said, explaining that the reason was that the instability of the environment surrounding the business became more intense than expected.

The specific number of people affected by this decision has not been disclosed. According to Blind, an anonymous social network for business, Coinbase has made this decision even though it promised not to cancel hiring just two weeks ago, so Blind is a new graduate or already working. It is said that there are a series of sad writings from people who have submitted a retirement notice.

Coinbase sent a welcome email to new hires 2 weeks ago promising that they won't rescind offers (1st image).

Yesterday, they sent the rescind emails (2nd image) leaving candidates in frustration.

We have a referral thread going on to help those who were impacted ???? pic.twitter.com/lIQe0ph4rk

— Blind (@TeamBlind) June 3, 2022


The impact of the slump in the cryptocurrency market has spread to Brazil. Bloomberg, a foreign media outlet, reported on June 4 that 2TM Participacoes SA, the parent company of Brazil's largest crypto exchange, Mercado Bitcoin, has dismissed about 90 employees, more than 10% of its employees. .. 2TM Participacoes SA has previously received a $ 200 million investment from SoftBank . There are also reports of plans for an acquisition by Coinbase.

According to a person who provided information to Bloomberg, the reason for this personnel reduction is the global financial situation such as rising interest rates and inflation. Bloomberg said, '2TM is a cryptocurrency company funded by Softbank and the second Latin American company to reduce its workforce due to the ongoing' Winter of cryptocurrencies 'to reduce costs. In late May, Bitso, also backed by Softbank, on the Mexican crypto exchange, fired 80 of its more than 700 employees. '

in Note, Posted by log1l_ks