Court decides to hold YouTube accountable for illegal uploads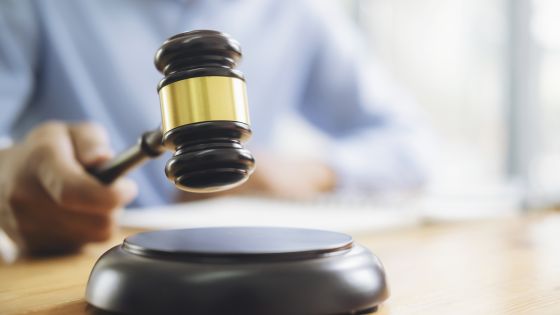 Innumerable movies have been uploaded to the video sharing service, but some of them have uploaded whole movies and manga. The German Federal Supreme Court has ruled that platform providers such as YouTube may be liable for the spread of such pirated content.

YouTube and Uploaded Could be Liable For Pirating Users, Court Rules * TorrentFreak
https://torrentfreak.com/youtube-and-uploaded-could-be-liable-for-pirating-users-court-rules-220602/

YouTube & Uploaded Not Liable For Pirate Uploads Advises EU Advocate General * TorrentFreak
https://torrentfreak.com/youtube-uploaded-not-liable-for-pirate-uploads-advises-eu-advocate-general-200716/

A lot of pirated content has been uploaded to video posting sites such as YouTube, and since the illegal upload of comics was caught in Japan in 2010, multiple users have been convicted of copyright law violations. Also, in May 2022, movie companies such as Toho and Nikkatsu are seeking damages of 500 million yen from users who released a short movie 'Fast Movie', and the damage caused by illegal uploading The size is remarkable.

'Fast movie' 3 men and women seek compensation of 500 million yen Movie company filed a lawsuit | NHK
https://www3.nhk.or.jp/news/html/20220519/k10013632481000.html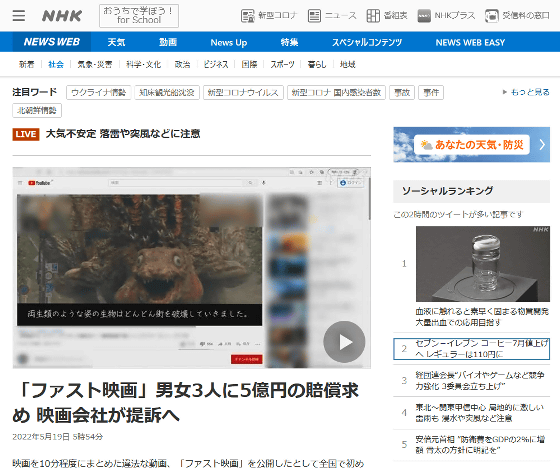 However, in the above illegal upload cases, the user who uploaded the content is liable, and the platform provider such as YouTube is not liable. Meanwhile, a new German federal court has ruled that the platform providers have certain responsibilities.

The federal court's decision is based on two cases. The first is a case in which musician and music producer Frank Peterson sued YouTube and Google for 'making Sarah Brightman's songs available without his permission.' Is a trial in which major publisher Elzevia sued Cyando, the parent company of uploaded.net, for distributing pirated versions of ' Gray Anatomy ' and ' Atlas of Human Anatomy ' on the file upload service 'uploaded.net'.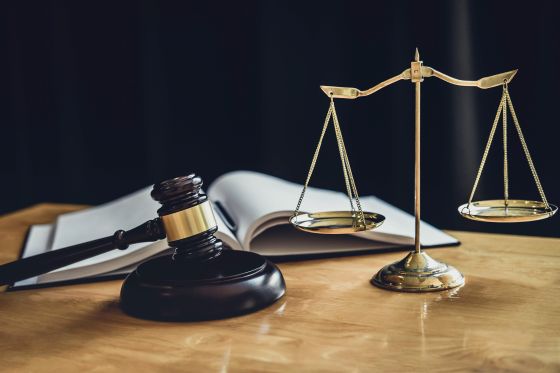 The German federal court sought advice from the European Court of Justice to determine the above two cases. As a result, the European Court of Justice said, 'Because YouTube and Cyando only provide a place to mediate communication between users, the main responsibility arising from communication is in principle the user, and the platform provider is responsible. I made a preliminary judgment saying, 'I will not bear it.' However, in this preliminary judgment, 'However, if the complaint from the right holder is not dealt with promptly, the provider of the platform will be legally liable.' , If you do not respond to copyright infringement while recognizing it, you will be legally liable. '

Following a preliminary decision by the European Court of Justice, a federal court ruled that 'if the provider of the platform does not take appropriate action on pirated content, it may be held liable.' Copyright and privacy news site TorrentFreak said, 'A federal court ruling opens the door to potential liability,' and a federal court ruling that granted some of the responsibilities to platform providers such as YouTube. We welcome you.