Draining yogurt 'Danone Oikos Fat 0 Golden Pineapple' tasting review with less than 100 calories but high satisfaction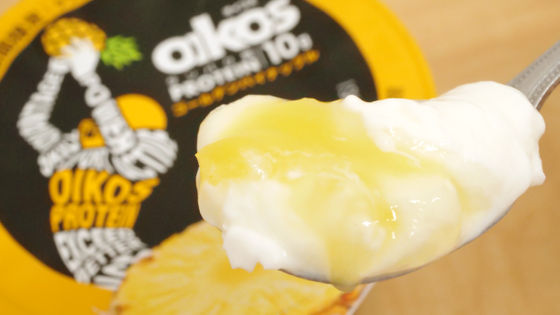 Danone Japan, which sells dairy products such as yogurt, released the zero-fat drained yogurt ' Danone Oikos Fat 0 Golden Pineapple ' on May 16, 2022. It is said that a natural sweetness paonapple sauce is added to 'Danone Oikos' which created a dense and creamy texture using a unique drained yogurt manufacturing method, so actually eat and check what it tastes like. Saw.

Limited-time product 'Danone Oikos Fat 0 Golden Pineapple' is now on sale from 'Danone Oikos' that supports people who move their bodies | News | Danone Japan | Danone Yogurt Site | DANONE JAPAN

https://www.danone.co.jp/news/20220426-2/
The package of 'Danone Oikos Fat 0 Golden Pineapple' looks like this.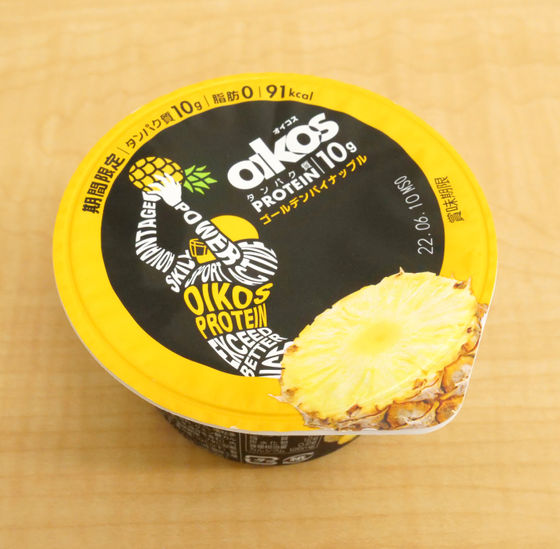 Dairy products, pineapple pulp and juice are used as raw materials.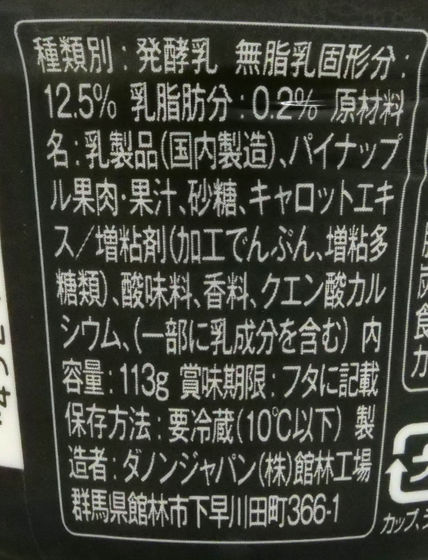 Calories are 91 kcal per 113 g per cup. Protein is 10.1g and fat is 0g.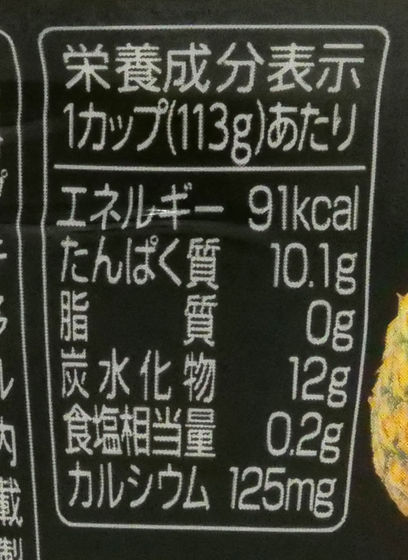 When I open the lid, it looks like this.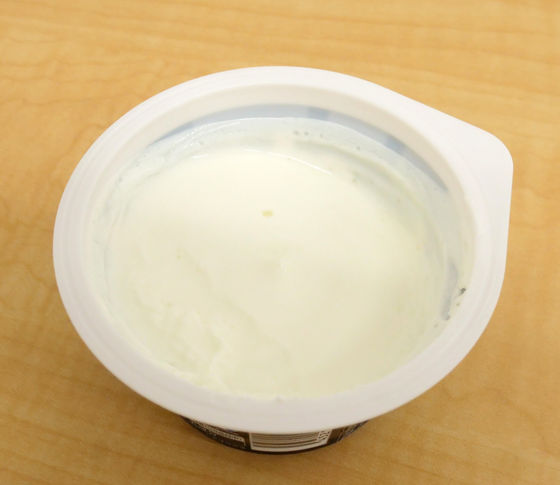 The feel when inserting a spoon is a little firmer than general yogurt.



Since it is a drained yogurt, it has a fairly low water content and has a texture that is entwined with the tongue. There is no sourness or bitterness, and it feels slightly sweet.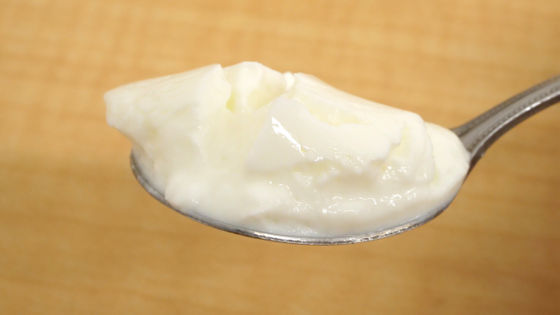 When I dug to the bottom of the cup, I could see that the pineapple sauce had accumulated.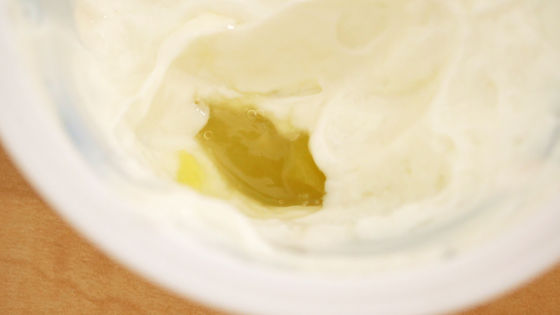 By entwining with pineapple sauce, you can enjoy the modest yet surely sweet and sour taste of pineapple. It's so sticky that you'll want a drink, so eating a cup will make you feel hungry. The calories are less than 100 kcal, so it was a yogurt that I couldn't feel guilty even if I ate it as a midnight snack.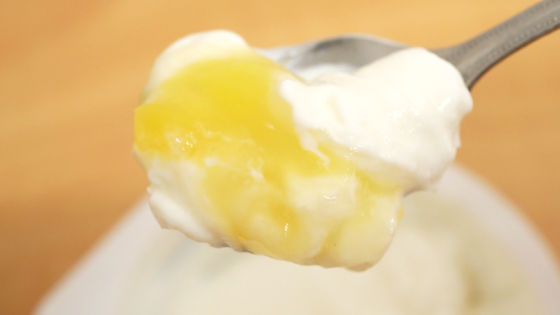 'Danone Oikos Fat 0 Golden Pineapple' is open price. In addition, Amazon.co.jp sells 12 pieces for 3580 yen including tax.


Amazon | Oikos Pineapple Yogurt Danone Limited Time 113g x 12 | No Branded Products | Dairy / Plant-Derived Yogurt Mail Order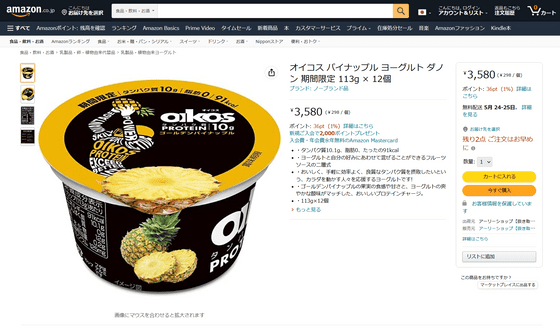 In addition, on May 9, 2022, Danon Bio's seasonal flavor 'Danon Bio Okinawa Shikuwasa & Pineapple' will be released.

100 times more resistant to gastric acid * BE80 bacteria 'Danone Bio', 'Danone Bio Okinawa Shikuwasa & Pineapple' will start shipping from May 9, 2022 | News | Danone Japan | Danone Yogurt Site | DANONE JAPAN
https://www.danone.co.jp/news/20220427-2/