A wearable sensor that can detect infectious diseases such as the new corona and influenza from sweat will be developed.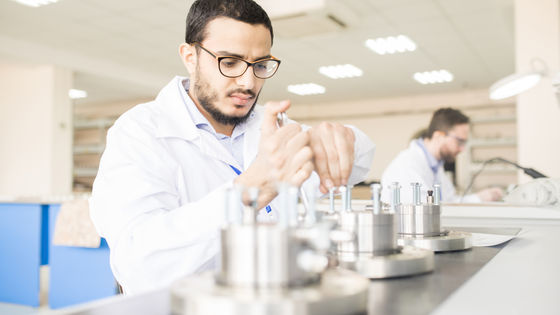 There are various methods for testing infectious diseases such as PCR test and enzyme immunoassay using antigen-antibody reaction. The University of Texas at Dallas biotechnology team has developed a new wearable sensor that can identify the presence or absence of an infection from sweat.

Novel Approach to Track the Lifecycle of Inflammation from Chemokine Expression to Inflammatory Proteins in Sweat Using Electrochemical Biosensor --Jagannath ---- Advanced Materials Technologies --Wiley Online Library

https://onlinelibrary.wiley.com/doi/10.1002/admt.202101356
Researchers Developed A Wearable Sensor That Can Detect Infections Like COVID-19 And Influenza Through Human Sweat – Chip Chick
https://www.chipchick.com/2022/05/researchers-developed-a-wearable-sensor-that-can-detect-infections-like-covid-19-and-influenza-through-human-sweat.html
The sensor, developed in collaboration with sensor device company EnLiSense by Badrinath Jagannath and colleagues at the University of Texas at Dallas, has two key biomarkers: the γ-inducible protein (IP-10) and the tumor necrosis factor-associated apoptosis-inducing ligand (TRAIL). To detect a marker. If the sensor detects an increase in the level of any of the biomarkers, it is suspected that the immune response 'cytokine storm' that occurs when the human body suffers from a severe infection is occurring.
'It was previously unknown if these molecules were present in sweat,' said Shalini Prasad, head of the team. 'We have demonstrated that these biomarkers can be measured with a small amount of sweat.' He emphasized that the sensor that detects biomarkers from sweat is a breakthrough.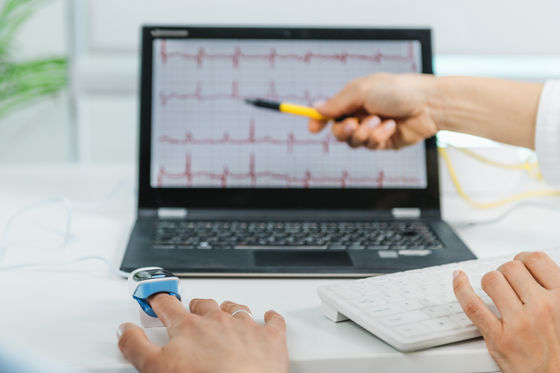 By using this sensor, it is possible to know at an early stage whether or not it is infected with the new coronavirus infection (COVID-19), which still poses a threat all over the world. The research team also explains that it can help detect the flu. In addition, the technique can be used by almost anyone and naturally utilizes sweat, eliminating the need for the wearer to do the strenuous exercise required for accurate measurements. A removable device collects your daily sweat and monitors it 24 hours a day in real time. For this reason, this wearable sensor can be used by people of all ages and all bodies.

Researchers plan to test this sensor in clinical trials focused on patients with respiratory infections. 'We have laid the groundwork for breaking new ground in sweat diagnosis and exploring it,' said Prasad.