How did Uber make money and grow rapidly in the ride-hailing service industry?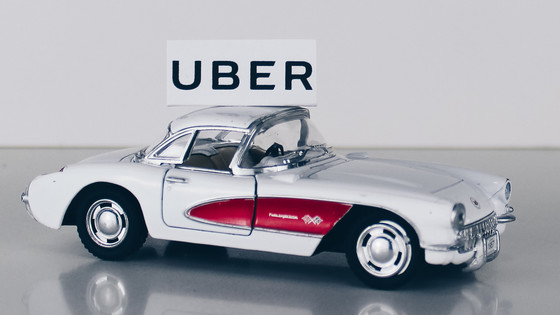 by Stock Catalog

Hubert Oran, who has held management positions at various airlines such as Northwest Airlines and American West Airlines and is familiar with the competition in the transportation industry, about Uber, which provides ride-hailing services and food delivery services, shows how Uber is profitable. It explains whether it has achieved rapid growth and gained popularity.

The Uber Bubble: Why Is a Company That Lost $ 20 Billion Claimed to Be Successful? --ProMarket
https://www.promarket.org/2019/11/20/the-uber-bubble-why-is-a-company-that-lost-20-billion-claimed-to-be-successful/

Uber has pursued a monopoly position in the ride-hailing service industry. Oran said this was because Uber investors, like Amazon, Google and Facebook, dominated the industry to the point of rejecting free competition in order to get returns. Once you can dominate the industry, Uber's app will be installed on the smartphones of passengers and taxi drivers in major cities around the world, eliminating serious competitors for Uber and giving Uber the power to determine the market price for the industry. You will have it.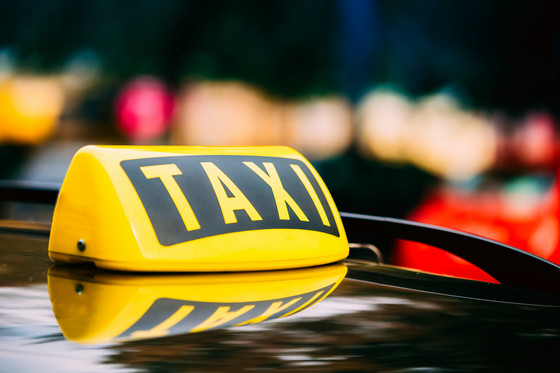 Uber has introduced 'dynamic pricing,' which changes the basic delivery charge according to demand, unlike the conventional taxi fare system according to mileage and travel time. As service demand increases, such as on Saturday nights or when it rains, service prices will increase accordingly.

According to Oran, Uber users account for 35% of users with income of $ 100,000 or more and 55% of users with income of less than $ 40,000, and the demand for ride-hailing services is socially polarized. .. On Saturday nights, which is the peak, 'wealthy people playing in the night city' and 'night shift workers who missed the last train / bus' compete for Uber's dispatch. At peak times, Uber's service prices can nearly double, so users are inevitably biased towards wealthy people. 'Uber's tariff system doesn't improve efficiency, it just drives night shift workers out of the market,' Oran said.

In addition, Oran said that one of the reasons Uber has grown is 'finding a legitimate product / efficiency breakthrough' and 'achieving sustainable profits in competitive markets'. I skipped to. ' As Oracle founder Larry Ellison states, 'Uber's apps aren't as sophisticated as those your cat can develop,' Uber has grown through innovation like Facebook and Amazon. Is not ...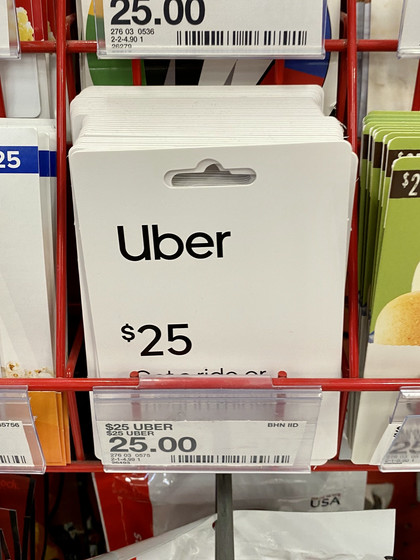 In addition, Uber, which offers more costly and inefficient urban ride-hailing services than traditional taxi companies, has improved profits by reducing driver compensation rather than improving efficiency through technological innovation, Oran said. Individual drivers at Uber have more capital than traditional taxi companies and are not economically able to acquire, finance, maintain, and insure vehicles. It seems that the maintenance cost of the vehicle and the cost other than fuel are equivalent to 15% of the conventional taxi fare, but Uber is charging the driver an additional 25 to 30% fee.

Of course, these mechanisms tend to be legally problematic, but instead of pursuing more free entry and pricing rules, Uber is working on 'virtually disabling government oversight.' Oran claims he had ruled out the right to set public standards for market competition and safety, insurance, driver's licenses, vehicle maintenance, or the obligation to serve all people and regions in the city. ..

Mr. Oran's original culture of 'growing at any cost' that Uber's first CEO Travis Kalanick said, and the active lobbying activities also greatly support Uber. It says that it was. In particular, Uber seems to have considered lobbying as a top priority from the first day of business, and UBER has left the former senior adviser of the US president as a senior executive, Oran points out.

'Uber investors were trying to take control of the ride-hailing service industry from local citizens and democratically elected politicians. Uber's pursuit of'economic freedom'is capital. Was to eliminate laws that protect the welfare of others, which is free to accumulate and contradicts Uber's purpose. '