Google renewed the cookie permission / refusal screen, received a fine of 19.6 billion yen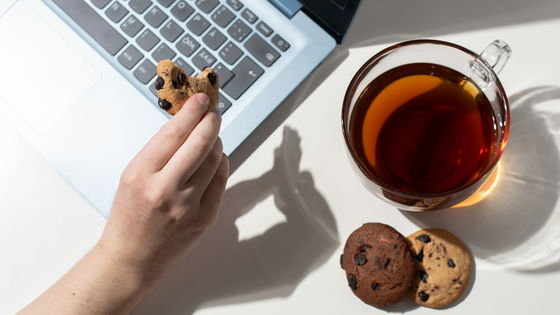 In January 2022, Google announced a banner that allows users to choose whether to accept or reject
cookies
that track users. It has been fined 150 million euros (about 19.6 billion yen) by the Information Protection Agency (CNIL). In response, Google announced that it will implement a new cookie banner under the direction of the CNIL and deploy it widely in Europe.
New cookie choices in Europe
https://blog.google/around-the-globe/google-europe/new-cookie-choices-in-europe/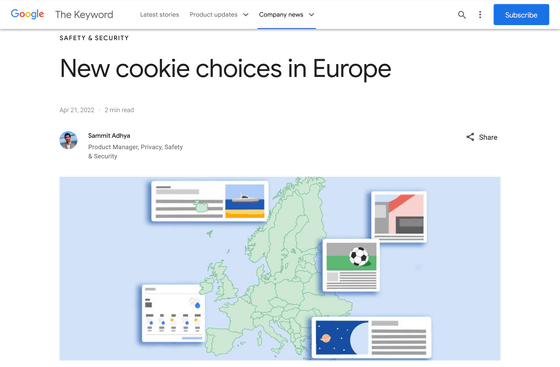 According to CNIL, cookie acceptance was possible with one click on Google and YouTube, while cookie refusal required several clicks. This asymmetry is illegal, the CNIL said, and based on the scope of data collection by cookies, the number of data involved, and the advertising revenue indirectly generated from the data obtained, Google will receive 150 million euros was fined.


``It is a problem that cookie refusal is more difficult than permission,'' France requests Google and Facebook to implement a one-click cookie refusal function and imposes a fine of 27.5 billion yen - GIGAZINE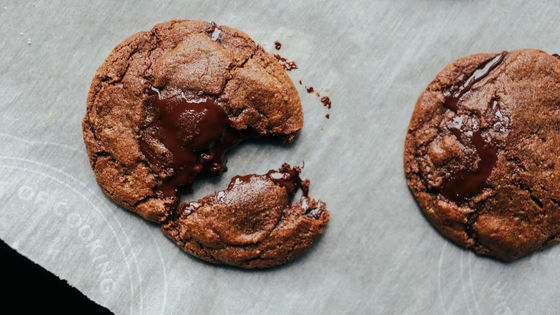 Along with the fine, we were required to implement and provide users with a feature that would make rejecting cookies as easy as accepting them. Based on such instructions and specific indications, Google will release a new cookie allow/deny banner on April 21, 2022. With the new banner, after showing the user all the roles that cookies play, both 'ACCEPT ALL' and 'REJECT ALL' can be selected with one click. Also, if you want to make more detailed individual settings, you can set from 'MORE OPTIONS'.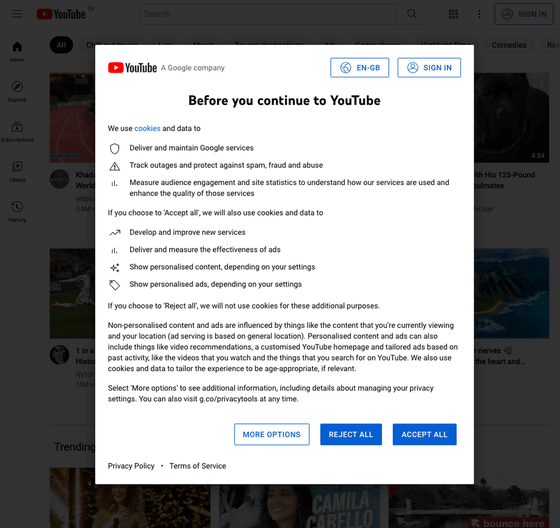 The new banner will be launched in France in early April 2022, with plans to expand to the European Economic Area (EEA), the United Kingdom and Switzerland. Also, according to the official blog , Google has redesigned the cookie behavior on Google's site with the update of the banner, which can also affect people who use Google to do business or create content. said to be sexual.


in Note, Posted by log1e_dh