How to maintain good faith and honest communication in a digital society?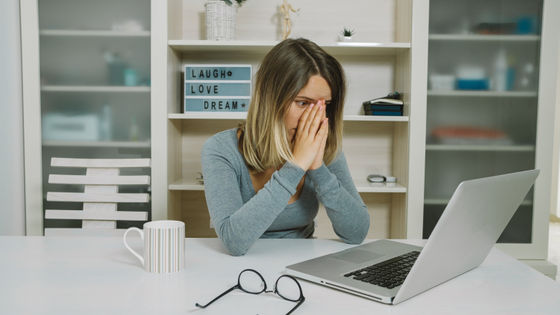 In recent years, it has been a long time since people's communication on the Internet has become active, and malicious words and untrue words to others have become widespread, making it difficult to communicate properly. Under these circumstances, the question 'Can honest communication be maintained?' Is discussed by the think tank 'The Consilience Project (CP)', which promotes culture.

The Endgames of Bad Faith Communication

https://consilienceproject.org/endgames-of-bad-communication/
CP says, 'Sincere communication is something that everyone should always be able to do, but it's especially difficult in today's culture. Politicians, journalists and even the general public deliberately misunderstand and oppose the facts. People who emphasize their opinions and disagree with them are often considered inhuman. '
CP says, 'In history to this day, the collapse of communication has led to social turmoil, war, and authoritarianism.' It is important how to make communication sincere. In this regard, the CP said, 'It is possible to restore public confidence in honest communication, but it requires both a cultural shift of citizens and a redesign of the techniques and social processes that make up citizens' discourse. He emphasizes that both people and systems need to change.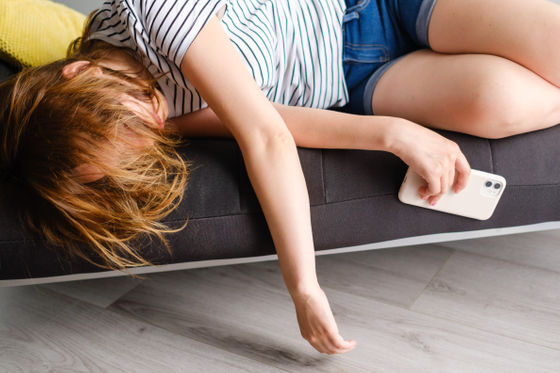 "To communicate in good faith as a person belonging to society, we need to promise that people will acquire specific skills and share values. These skills and values are mostly practiced today. It hasn't been done, and it hasn't been acknowledged. People think that calling for honesty is a malicious act in itself, 'CP said.

Also, those who try to communicate in good faith consider it 'it is actually unethical to make people who disagree with us honest' and refuse to communicate with people who disagree. Both CP are analyzing. In addition, some media that have noticed this confrontational structure said, 'We are trying to benefit from the confrontational structure,' and 'although the confrontational structure is dangerous, it continues with involvement from the other side.' I will end up. '

To avoid these, CP argues that 'people should have and are fully interested in and engaged in the skill of seeking cooperation and mutual understanding.' However, he also states that modern social networking systems are inadequate and need to be improved to ensure this.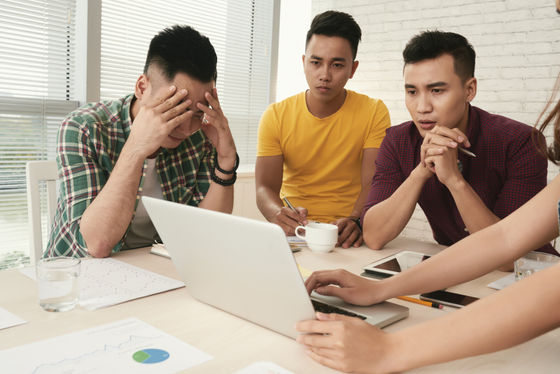 CP says, 'In a given system, people can develop skills in sincere communication and show their value as social good. By maintaining the integrity and respect of people's relationships. Learn the differences, reflect your values and be aware of malicious tactics. Keep politicians, officials, journalists, friends and yourself at a higher level of communication. There is no formula to guarantee these skills. And it shouldn't be. People always have to keep innovating their skills. '