A third solver is born over 100 years in a literary puzzle with a pattern of 158 digits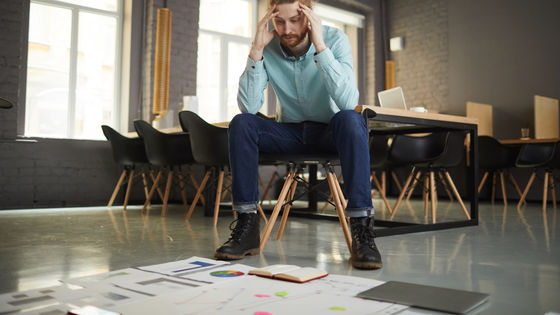 Cain's Jawbone is a murder mystery puzzle published in 1934. A 100-page book is numbered separately, rearranged to unravel the exact story, and solve a murder case. The combination of pages is 158 digits in the world. This is the most evil puzzle. The answerer has appeared for about 100 years in this puzzle, for which no solution has been found since the two people solved the puzzle and won the prize in the 1930s when it was published.

Literary puzzle solved for just third time in almost 100 years | Books | The Guardian

https://www.theguardian.com/books/2020/nov/10/literary-puzzle-solved-for-just-third-time-in-almost-100-years-cains-jawbone
'Cain's Joe Bone' is a literary puzzle written by the creator of advanced crossword puzzles under the pseudonym 'Torke Mada', which is a quiz to identify the victims and criminals of the murder mystery. , A super-difficult thing to do after rearranging the disjointed 100-page novels. After being published in 1934, only two people were able to clear the answer to the puzzle, which was awarded a prize of £ 25 (currently worth about 200,000 yen).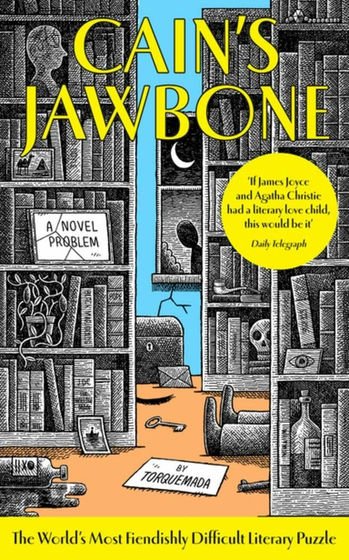 After that, the solution was thought to have been lost, but in 2017, curator Patrick Wildgust, who works for a museum called Shandy Hall , set out to figure it out. Then the mystery of 'Cain's Joe Bone' reignited, and the publisher involved in the book reissue in 2019 said, 'We will offer a prize of £ 1000 (about 150,000 yen) to those who can solve it within a year.' Announced. At the same time, he warns, 'This competition is not for the weak and the puzzles are incredibly difficult.'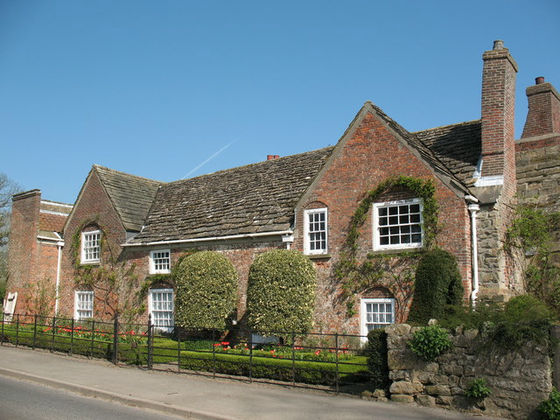 by Gordon Hatton

Answerers to Cain's Joe Bone will receive the 100-page manuscript unboxed. The pages are not closed and can be placed side by side.

Of the 12 people who participated in the publisher's challenge, John Finnemore, a writer for British comedy, was the only one to answer correctly. 'Cain's Joeborn was the most difficult puzzle I've ever tried,' Finnemore said.



Wild Gusto confirmed that Finnemore's solution submitted was correct. Mr. Wild Gusto also sought to retype the entire novel and check for someone's markings in the library, but he said he could not reach the answer.

Wild Gusto and Finnemore did not disclose the solution to Cain's Joeborn, but 'keep it a tightly protected secret so that future generations can enjoy the puzzle.' He agreed with that. In addition, the charity 'Laurence Sterne Trust ', which was established with the aim of popularizing the works of Shandy Hall-based writer Sterne, will be able to submit further solutions to 'Cain's Joe Bone'. We are announcing that we will confirm that the solution is correct.


in Note, Posted by log1e_dh