A non-killing weapon 'e-Shotgun' that is completely electric and has no gunshots, smoke, muzzle flashes, or cartridge cases.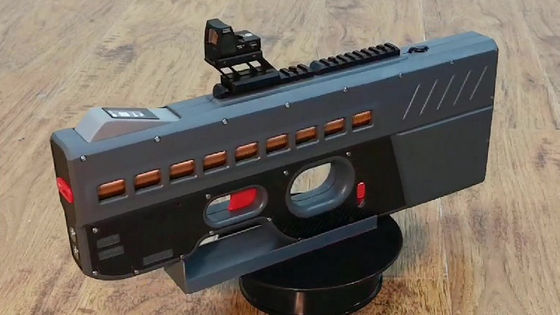 Introducing the ' e-Shotgun ',
a fully electric coil gun
manufactured by a 3D printer that has no gunshots, smoke, muzzle flashes, cartridge cases, and few recoils. The e-Shotgun can fire special bullets of iron coins at a pace of 2400 shots per minute, and is expected to be used for non-killing situations such as riot control and store security.
e-Shotgun – Advanced coilgun
https://e-shotgun.com/
General firearms that fly the warhead to ignite the gunpowder, which is housed in cartridges
firearms
but is mainstream, e-Shotgun is a non-lethal weapon of fully electric that skip the iron coin with the coil of the electromagnet, the total weight Is about 4 kg.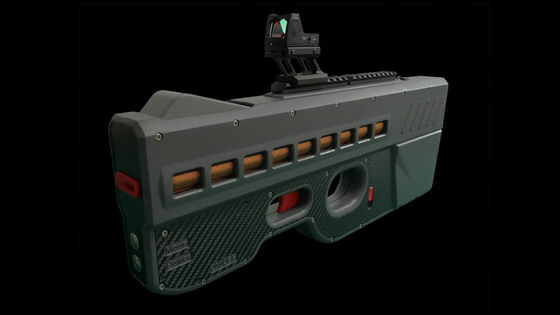 At the top of the barrel is a monitor that allows you to check the battery level, magazine level, and rate of fire.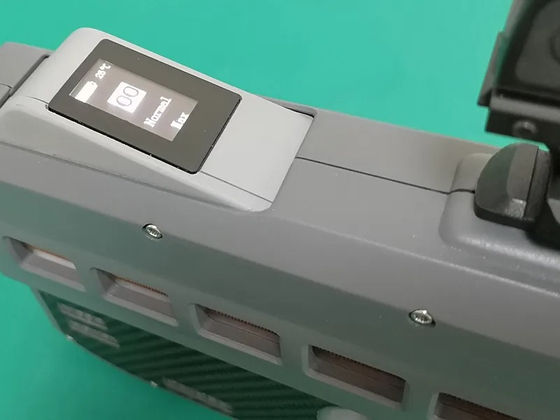 In the shotgun mode, which can shoot 5 bullets at the same time, it is possible to shoot at a high rate of fire of 2400 shots per minute.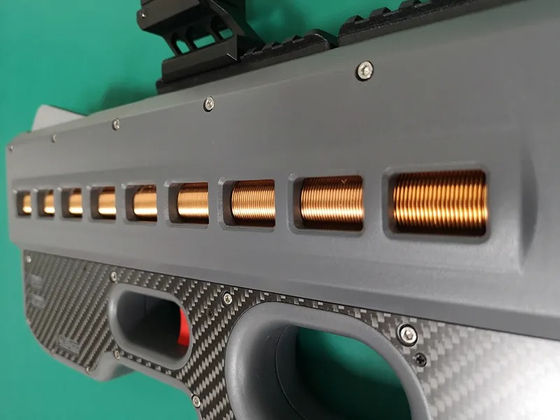 Each bullet is a coin-shaped iron bullet weighing 18 grams and has a magazine capacity of 50. With an effective range of 12 meters and low penetration and high stopping power, it is ideal for non-killing applications such as riot control and defense of financial institutions.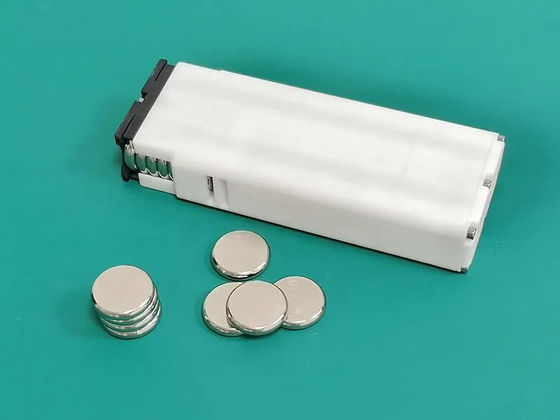 Below is a movie that actually uses e-Shotgun.

Tech fans' dream gun! Advanced coilgun Player edition (Gen.3) --YouTube


There is no gunshot itself, but when shooting, the coin-shaped bullet itself makes a 'shun' sound that cuts through the sky. According to the official statement, it has 'very low damage', but it seems that watermelon can be easily crushed.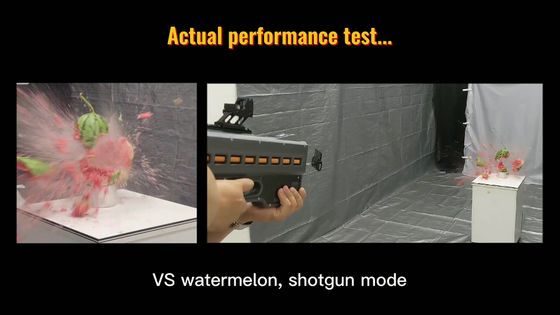 Beer cans can easily penetrate.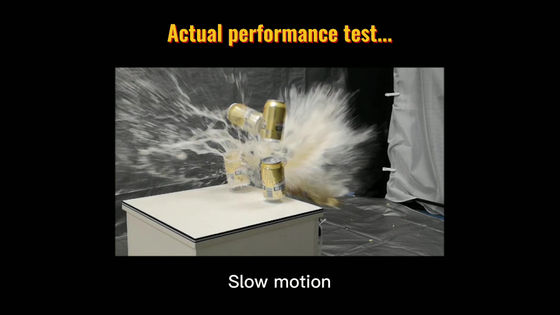 If you shoot with full auto, you can completely destroy the CRT TV.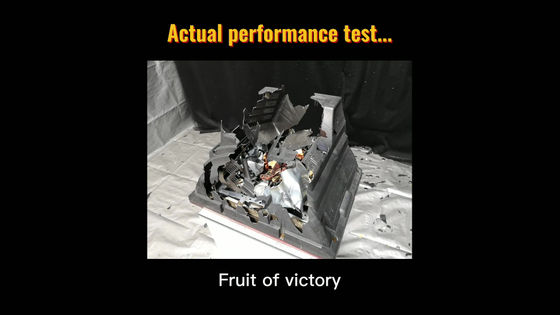 Since e-Shotgun does not use gunpowder or air pressure, it is out of the definition of 'firearm' and 'air gun', and although it is necessary to confirm with the law enforcement agency of the country when using it, permission to own an existing gun etc. May not be necessary. The pre-sale model called 'Founding Edition' will be $ 1299 (about 148,000 yen), and the suggested retail price in the future will be $ 1980 (about 225,000 yen), and the official page has a fingerprint authentication function and remote lock. The appearance of 'Professional Edition' equipped with functions, statistical analysis function by big data, etc. is announced.