Google's parent company announces that it will launch 'Isomorphic Labs', a company that develops AI for drug discovery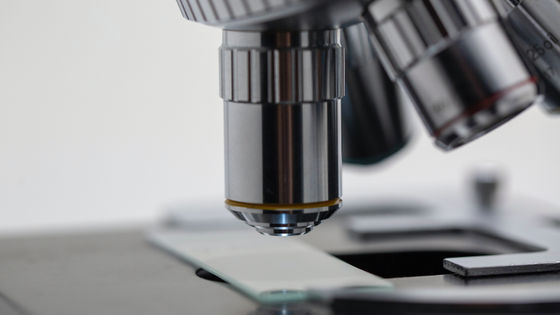 Google's parent company
Alphabet
has announced that it will launch
Isomorphic Labs,
a venture company that redevelops the entire drug discovery process from scratch with an 'AI-first' approach. The CEO of Isomorphic Labs, '
AlphaGo
,' '
AlphaFold
' pioneering artificial intelligence development companies and is known for AI, such as
DeepMind
of
Demis Hassabis
CEO is appointed.
Isomorphic Labs | Blog
https://www.isomorphiclabs.com/blog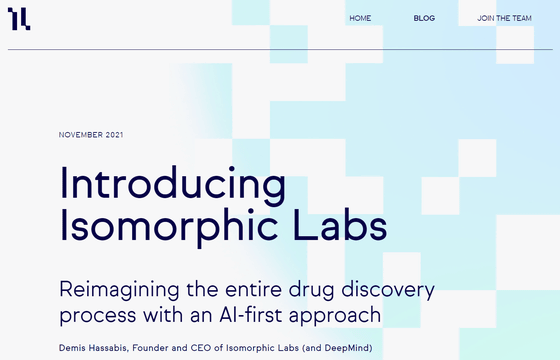 Alphabet has a new drug discovery company based on DeepMind AI
https://www.statnews.com/2021/11/04/alphabet-launches-drug-discovery-company-building-on-deepmind/
Alphabet is launching a company that uses AI for drug discovery --The Verge
https://www.theverge.com/2021/11/4/22763535/google-alphabet-drug-discovery-deepmind-ai
In recent years, AI has been in the limelight as it helps to scan databases to find the best molecules for a particular biological target and to fine-tune the optimal compounds, created between 2019 and 2021.
Studies
have shown that hundreds of millions of dollars have been invested in companies that develop drug-related AI tools.
Alphabet's new venture, Isomorphic Labs, is a company that develops models that can predict how drugs interact with the human body. It seems that it is also considering analyzing how multiple proteins interact with each other using the knowledge obtained by DeepMind's protein structure analysis algorithm 'AlphaFold', and it seems that it will develop drugs directly in-house. Instead, it is expected to be a business that sells tools useful for drug discovery to pharmaceutical companies and biomedical companies.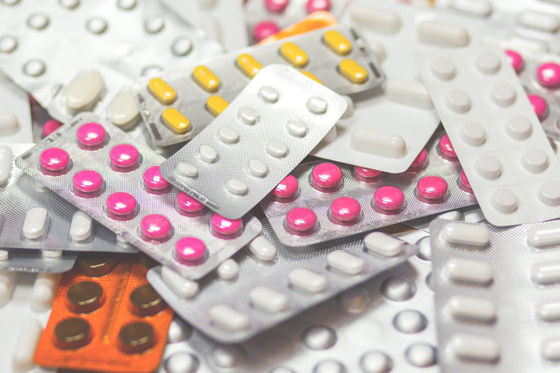 In a blog post announcing the launch of Isomorphic Labs, CEO Demis Hassabis said, 'DeepMind has been at the forefront of AI for over a decade. One of the most important applications of AI I think is I myself have been passionate about this area for many years in the field of biology and medicine, and now is the time to move forward with the specialized concentration and resources that Isomorphic Labs bring. ' At the level, biology is considered to be a very complex and dynamic information processing system. Given this, there may be a common foundation structure between biology and information science. In other words, I thought that there might be the same type of mapping between the two, so I changed the company name to 'Isomorphic'. '

Hassabis is also the CEO of DeepMind and Isomorphic Labs, but a spokeswoman said, 'The two companies are different and occasionally cooperate.'

For the single item of this time, The Verge of IT-based news site, even as two of the proteins had a structure that physically coupled, that actually how much possible to judge whether the bond is difficult to study The result is that 'Isomorphic Labs may have some studies that will eliminate bottlenecks, but it will not immediately solve all the myriad challenges in the drug development process.' Is shown.